Tokyo Olympics 2020: What Does an Olympic Swimmer's Food Diet Look Like?
Published 07/14/2021, 2:47 PM EDT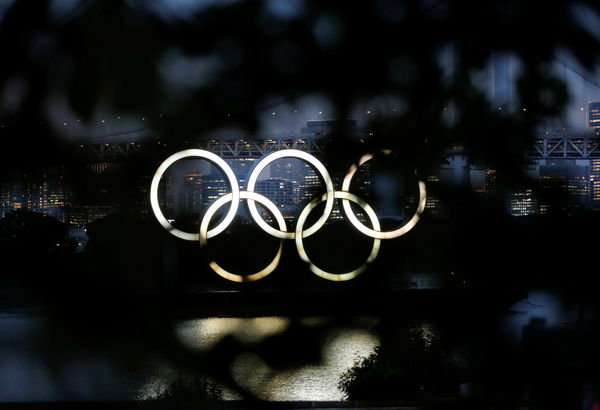 ---
---
Food diets for athletes are an important aspect for them to be successful, along with workout routines. Without the proper nutrients, athletes won't be able to meet the needs required for their workout routines.
ADVERTISEMENT
Article continues below this ad
Different athletes follow different diets. LeBron James follows the Paleo diet, while a lot of athletes have turned to vegan diets to enhance performance and longevity. Likewise, swimmers follow separate diets to complement their training and this helps them to get the energy while training.
Tokyo Olympics 2020 is around the corner and many swimmers have different diets altogether. The proper food diet helps swimmers to replenish their energy while training for major sporting events.
ADVERTISEMENT
Article continues below this ad
Swimmer's food diets before Tokyo Olympics 2020
According to a recent report, an average competitive swimmer burns around 5000 calories in four hours. Hence, proper nutrition is important to help them recover, as well as to perform well in training.
While many swimmers are prone to eat a lot, the number of carbohydrates and proteins to be consumed are in different proportions. The potential of swimmers depends on their food diets while working out with their different routines.
Natural health and fitness expert, Bruce Baker, spoke about how much a professional swimmer needs to eat. As they train intensely for over two hours a day, swimmers usually take four to seven light meals in a day for enhancing their performance.
Foods that are easy to digest are recommended. However, many athletes have different ways of eating and it is down to personal preferences as well.
Carbohydrates are some of the most common nutrients for a swimmer as they need that energy to work their muscles out. This makes up for half of their diet. Rice, cereal, pastas, potatoes are rich in Carbs which helps the swimmer to get the fuel they need.
Healthy fats, proteins, vegetables, fruits, nuts, vitamins make up for the other half. Lean meats, fish, eggs also are some of the major sources of protein, for a swimmer.
Even though these are the standard diets for many swimmers, Michael Phelps had a unique diet.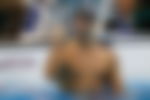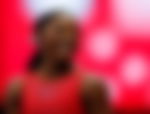 Michael Phelps' insane food diet
Despite the regular diets which are followed by swimmers, Phelps had other ideas. By consuming 12000 calories a day, Phelps used this fuel to help him perform well for training sessions.
The recommended calorie intake for a man is 2000-2500 calories. However, Phelps ate 4000 calories per meal. It's quite astonishing, but the results are there for people to see.
On an average daily intake, he ate three fried egg sandwiches with different vegetables, two cups of coffee, five eggs, one bowl of porridge, three slices of sugar-coated French Toast, and three chocolate chip pancakes for breakfast.
Lunchtimes are not different either while he had half a kilo of pasta, two large ham cheese sandwiches, and another 1000 calories by consuming energy drinks.
Finally, for dinner, he ate the aforementioned foods plus a large pizza instead of the two sandwiches. This incredible diet got him 23 gold medals in the Olympics.
Even though those swimming hours went for more than five hours, there is enough food to make a normal man obese in a few months. However, Phelps' workout routines needed this diet, and to sum it up, he became the greatest Olympian of all time.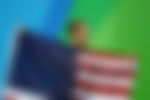 The Tokyo Olympics 2020 is the latest edition of the greatest sporting event on earth. Athletes from different parts of the country have different approaches to food diets.
ADVERTISEMENT
Article continues below this ad
But the determination to succeed lies in every minute detail. Hence, a food diet proves to be the catalyst for swimmers to follow during their workouts.
WATCH THIS STORY- 5 Biggest and Most Shocking Upsets in Olympic History
ADVERTISEMENT
Article continues below this ad