Henry Cejudo Unveils the Secret Weapon of Jon Jones, Muhammad Ali, and Mike Tyson
Published 01/16/2023, 1:36 AM EST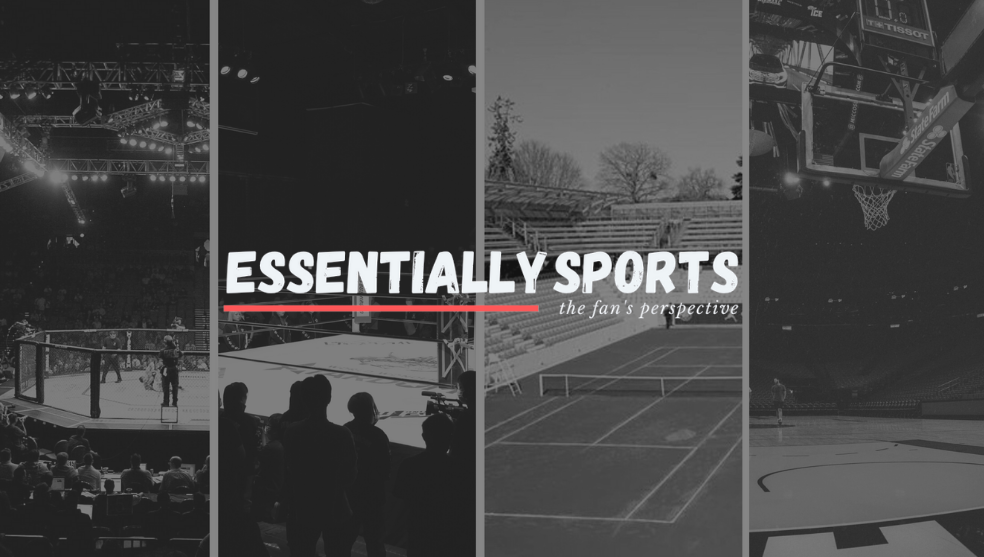 To prepare for the highly-anticipated Heavyweight title fight, Jon Jones has enlisted the help of retired UFC double division champion Henry Cejudo. The duo were spotted training together in a recently surfaced video. In addition, they discuss the techniques and strategies of legendary fighters like Muhammad Ali and Mike Tyson. Jon Jones is firm about bringing his best game to the octagon. Moreover, he wants to prove that he is a dominant force within the heavyweight division.
Jones is no stranger to the UFC, having previously carried the light heavyweight title for his record-breaking title defenses. However, moving up to the heavyweight division will be a new challenge for him. The additional weight and power of the opponents in this division will require him to adapt his fighting style and strategy. With Cejudo's guidance, Jones is working to improve his strength, speed, and endurance.
ADVERTISEMENT
Article continues below this ad
'Bones' is confident that he can win the heavyweight title and cement his legacy as one of the greatest fighters of all time. He is firm on the task at hand. In addition, the fighter is determined to give it his all in the octagon. The world will be watching when he steps into the ring against Ciryl Gane at UFC 285.
Cejudo shared insights with Jon Jones: The secret to Ali's success
Retired UFC double division champion Henry Cejudo is known for his wise words and fighting techniques. During his training with Jones, he shared an interesting insight about legendary boxer Muhammad Ali. Cejudo told Jones that there was one thing that people don't always recognize about Ali, and that is his ability to take the pain. He cited Ali's fight with George Foreman as an example, where Ali was able to withstand Foreman's powerful punches and come out victorious.
Cejudo remembered his conversation with Mike Tyson when Tyson said, "You known it was the ability that the dude was able to just take pain."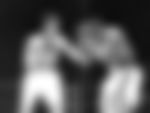 Cejudo also highlighted Ali's tactical sense and his ability to adapt to his opponents' fighting styles. He told Jones that this is what made Ali so special and different from other fighters. According to Cejudo, Ali could take the pain and find a way to beat his opponents.
He also believed that Ali's tactical sense was one of the key factors. Moreover, they significantly contributed to his success in the ring. Cejudo's words are not only inspiring but are also a reminder of the importance of being adaptable and resilient in the ring.
In fact, 'Triple C' was of the opinion that Jones too had similar abilities to Ali.
ADVERTISEMENT
Article continues below this ad
Gane's dream fight: Taking on Jones
Ciryl Gane is set to face off against the legendary Jon Jones in his next match at UFC 285. Gane, who is considered a rising star in the MMA world, is well aware of the challenge he will face in the octagon.
He said, "When I started to watch [mma], of course, Jon Jones was one of my favorite fighters… He's a G.O.A.T. Look at his career. I'm a young fighter and think it's a dream of every young fighter [to] fight against a G.O.A.T. This is really crazy for me."
ADVERTISEMENT
Article continues below this ad
Gane knows Jones is a tough opponent. However, he is ready for the challenge and is determined to give his best.
Watch This Story– Freedom or Legacy? Dana White offered a tough choice for Francis Ngannou