Lakers Legend Kareem Abdul Jabbar Says Joe Rogan's 'Litter Box Story' Was an Attempt To Show How 'Absurd the Liberals' Are
Published 11/07/2022, 4:00 PM EST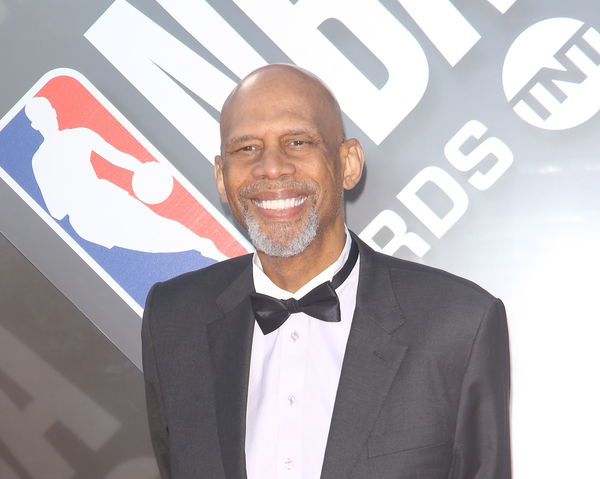 The popular podcast 'The Joe Rogan Experience' is famous for unadulterated content. Further, the podcast offers everything under the sun and keeps the fans hooked. The podcast brings eminent guests who brings forth their authentic selves in a lengthy conversation. However, Joe Rogan recently admitted to lying on the podcast. And attracted the attention of one of the NBA greats.
The NBA legend Kareem Abdul-Jabbar on Substack shared his views about this particular incident. While referring to the recent developments, the legend also mentioned Rogan's confession about his "furry" claim.
ADVERTISEMENT
Article continues below this ad
Kareem Abdul-Jabbar share his thoughts on Rogan's comments?
The NBA legend pens down his views about the weekly advancements. In his latest write-up, the NBA legend referred to JRE episode #1880, where the color commentator shared a mic with Tulsi Gabbard.
Given the large loyal base of JRE, any comment made by the host or guests carried a reach of millions. Therefore, the basketball legend wrote, "This podcast really whipped up conservatives because they saw this as an extension of schools pandering to LGBTQ+ students. For them, this was an example of how absurd the liberals were."
Following this, the 75-year-old declared that it was a swipe at education. Afterward, the NBA legend detailed the relationship the conservatives shared with education.
Watch This Story: Joe Rogan: Thug Life moments in UFC
The 6-times MVP also expressed his concern about the politicians spreading lies without checking the facts. He added further, "To voters in their state this should be a clear indication that they either don't care about the truth, or they are too incompetent to find it."
Joe Rogan and his confession
In the October JRE podcast, Rogan told Tulsi Gabbard narrated an incident as an example. Thus, he stated that his "friend's wife taught at a school that 'had to install a litter box in the girl's room because there's a student that's a furry'."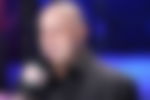 This statement didn't sit well with a majority of people and, as a result, the former Fear Factor attracted a lot of backlash and criticism.
ADVERTISEMENT
Article continues below this ad
The GOP nominee for Senate in New Hampshire Don Bolduc then claimed that children were using litter boxes in classrooms. Also, the Republican nominee for governor in Minnesota expressed similar views.
ADVERTISEMENT
Article continues below this ad
However, the 55-year-old commentator confessed to Michael Shermer on JRE episode #1888. The comedian admitted, "I don't think they actually did it… I fed into that."
What do you think of these comments by the NBA legend? Let us know in the comments below.