"Cody Garbrandt Goes Insane" – Jorge Masvidal Shocked As Jean-Claude Van Damme Almost KO's the Former UFC Champion
Published 09/20/2022, 8:15 AM EDT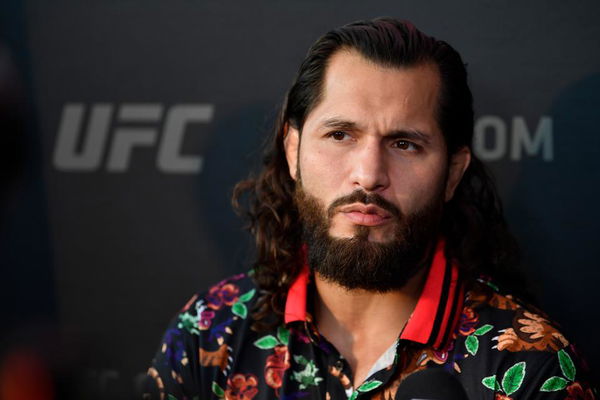 If Hollywood has taught us anything, it better be to stay as humanly far away as possible from Jean-Claude Van Damme's kicks. Apparently, the Hollywood action star went in a little too hard at a gym session, and Cody Garbrandt had to take the brunt of it. 'No Love' was not at all smiling about it. Recently, UFC fighter Jorge Masvidal gave his reaction.
Jorge Masvidal recently reacted to this on Facebook writing, "#CodyGarbrant goes insane after almost getting knocked out cold by #JeanClaudeVanDamme in a sparring session! 😲"
ADVERTISEMENT
Article continues below this ad
The UFC BMF was really surprised by the incident and did not hold back in his reaction. Even Cody Garbrandt once talked about the incident and what exactly had transpired.
Cody Garbrandt did not expect this
In an episode of "Real Quick with Mike Swick Podcast," Garbrandt said, "He started throwing kicks on Chris and threw this f******g fast kick"
Seems like the Action star was feeling himself a little too much.
"It's the one he always does. He brings his foot up real quick then brings it down; a hook kind of." You can call that move the Jean-Claude Van Damme hook kick. It's honestly amazing how his leg just sticks in the air.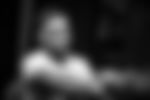 Looking at it, Cody Garbrandt thought, 'Glad he's not doing that to me', but it was too soon as then Van Damme wanted to show him a special kick.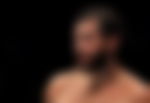 Finally, it was the former UFC bantamweight champion's turn to get in the ring with Jean-Claude Van Damme.
It's all fun and games until you're up against Jean-Claude Van Damme
The "No Love," said, "So he started playing with me, acting like he was going to throw some kicks, and he started throwing hands like slapping at me."
WATCH THIS STORY: Colby Covington and Jorge Masvidal Brawl each other
ADVERTISEMENT
Article continues below this ad
He added, "I was like 'What the hell?' Then he f*****g kicked me with that hook kick right in the teeth and I was like 'm*********r.' I was pissed, I was so mad. I looked over at Rob, then I looked over at Jean and I was like, 'Rob, keep this m*********r away from me.' He kicked me in my teeth, dude."*
'No Love' understandably did not enjoy that and was absolutely fuming upon receiving that kick.
Obviously, Van Damme didn't intentionally try to hurt Cody, but he just slipped and caught the former Bantamweight champion. Ultimately, the men hugged it out, and there was no bad blood between them because of this minor incident.
ADVERTISEMENT
Article continues below this ad
What are your thoughts on the incident? Let us know.