VIDEO: Colby Covington Trolls Nate Diaz for having 'Marbles in Mouth'
Published 06/03/2021, 11:34 AM EDT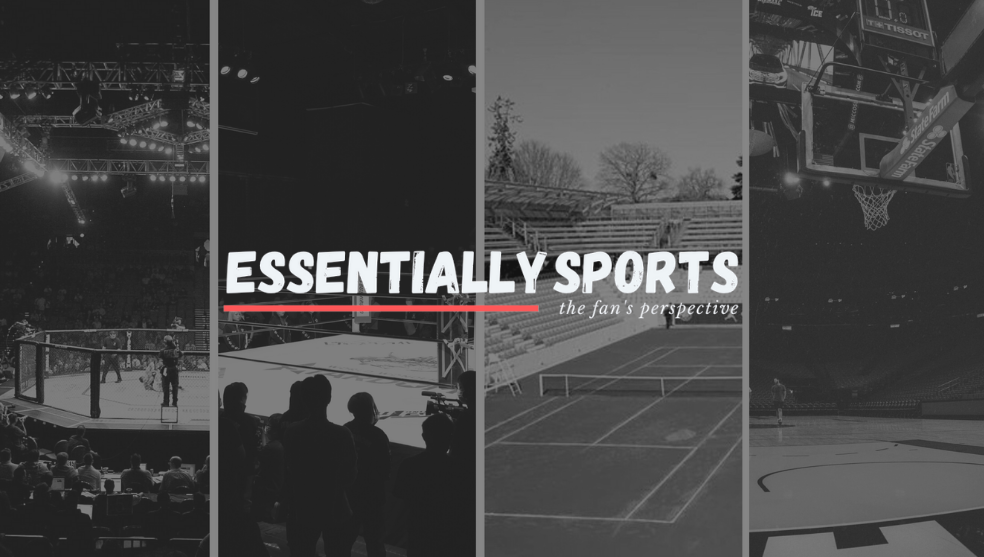 ---
---
It seems like #3 welterweight contender Leon Edwards has been waiting in the wings forever. A few bookings that didn't materialize, and an abrupt stall in his last performance have caused the Englishman to halt in his title run. With his most recent booking against fan-favorite Nathan Diaz, Edwards plans to legitimize his claim at the title further. He also expects to gain more mainstream notoriety through the 5-round showcase bout at UFC 263.
ADVERTISEMENT
Article continues below this ad
ADVERTISEMENT
Article continues below this ad
However, Colby Covington doesn't feel that the bout would be consequential to how the division plays out. In a recent interview, the number one welterweight expressed that he feels Edwards has picked an easy fight.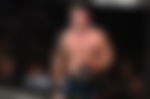 "It makes sense that Edward Scissorhands, Leon Edwards, wants to fight Nate Diaz, another loser and unranked guy. Another guy that he is beating that has nothing. He's not a top 3, top 5 fighters. That's what Edward Scissorhands likes to do. He likes to pick these easy fights with these guys that aren't even relevant to the division and hope that he is going to a little hype from it cause nobody cares about him," the former title challenger said.
Will Nate Diaz ever acknowledge Colby Covington's callouts?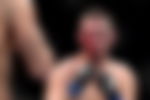 Covington has been bombarding the TUF 5 finalist with insults leading up to his clash with Edwards. In another appearance on James Lynch's YouTube channel back in April, he called out Diaz for taking the fight only as a "cash grab". "Nate Diaz is coming off like a couple of losses in a row. What is he? A 50-50 journeyman fighter. That soyboy is just looking for a cash grab. He's done, he's washed up too. He's gonna get one more cash grab and we'll never hear of Nate Diaz ever again," he said.
Covington's numerous verbal barrages at the Diaz brothers have even warranted a reaction from Nick Diaz in the past. Stockton's own Diaz has invited Covington to face off outside the octagon.
In the interview with Mike John, Covington continued to jab Edwards for taking up the fight. "It makes sense that he is going to fight Nate Diaz because they both got marbles in their mouth when they talk all the time," he continued.
ADVERTISEMENT
Article continues below this ad
Leon Edwards and Colby Covington are the frontrunners to face champion Usman next. However, with Edwards fighting Diaz and Usman yearning to get back into action, things are looking good for Colby Covington.
Edwards has maintained that he is taking the Diaz fight extremely seriously and is leaving no stones unturned. Diaz's star would attract tonnes of new viewers at UFC 262. It could be Leon Edwards' time to shine.
Does Leon Edwards get through Nate Diaz? Let us know.
ADVERTISEMENT
Article continues below this ad
Read this story: UFC Champions Who Never Successfully Defended Their Belts