Donald Cowboy Cerrone Ready for War Against Alex Morono
Published 05/07/2021, 1:11 PM CDT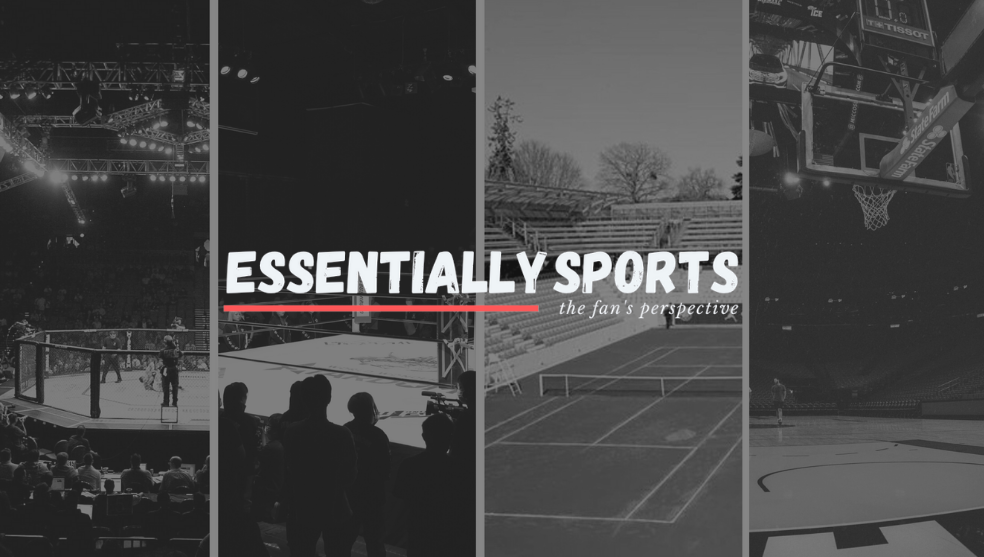 ---
---
A week before the fight between Donald Cowboy Cerrone and Diego 'The Nightmare' Sanchez was scheduled as the co-main event at UFC Vegas 26, the promotion had to part ways with Sanchez.
ADVERTISEMENT
Article continues below this ad
Since both fighters had already developed a sense of animosity between them, a charged-up Cowboy was left without a fight. That is until Alex 'The Great White' Morono stepped in on 3 days' notice.
"Usually I am the guy filling in, not the other way around. So, it is pretty cool Alex threw his hat in and they picked him for the fight," Cowboy said during the pre-event presser.
ADVERTISEMENT
Article continues below this ad
Donald Cerrone aims to move back to LW following win over Morono
Cowboy has proven time and time again that he is down to fight anyone anytime during his long run with the promotion. However, the legend was skeptical about taking the Morono fight.
But, being Cowboy, he shrugged it off and took the fight, anyway. What's more, Cerrone also said that he plans to move back down to the Lightweight division for one last title run.
In an interview with Morning Combat, Cowboy admitted that he felt that Morono probably thought that he picked a good time to fight Cerrone in his career since he is coming off of 4 consecutive losses.
"But it is actually one of the worst time he could ever pick a fight with me cause I am fired up, coming for blood, looking to kill a motherf*****," Cerrone warned his adversary.
In the press conference, Cowboy admitted that he really wanted to fight Emil Meek after Diego pulled out since they were buddies, but that fight didn't come together.
He further said that he wasn't very aware of Morono. He is, however, aware of the fact that Morono's coming up and hungry.
"I am sure his team would be like swarm the motherf***** right away in the beginning. If you want to get Cowboy, you need to get him early. So when you're watching this: Know that I am coming. Come hard and come fast in the beginning, I'll be ready."
Taking up the Cowboy fight a "no-brainer" for Morono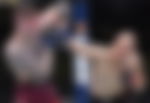 Alex Morono expects it to be a dogfight. He admits it was a no-brainer for him to take up the fight against a guy as renowned as Donald Cerrone. The risk is worth the reward, Morono said in his presser.
He envisions Cowboy would be his best possible version in their upcoming bout, and it would be a proper test for the 30-year-old Texan.
ADVERTISEMENT
Article continues below this ad
Morono further said that he was expecting Cowboy to use more of his wrestling. This, he assumes, is because of his prep for Sanchez, who is a Southpaw wrestler.
Furthermore, Cerrone's call-out of Emil Meek, who has shown vulnerability to wrestling, also gave an indication of his game plan.
Will the legend of Cowboy continue to grow this weekend, or will the up-and-coming hungry contender in Morono register his name in the minds of MMA fans worldwide? We'll get to know this weekend at UFC Vegas 26.
ADVERTISEMENT
Article continues below this ad