HILARIOUS: Stephen 'Wonderboy' Thompson Shows Off His Acting Skills in New TikTok Video
Published 01/08/2021, 7:18 AM EST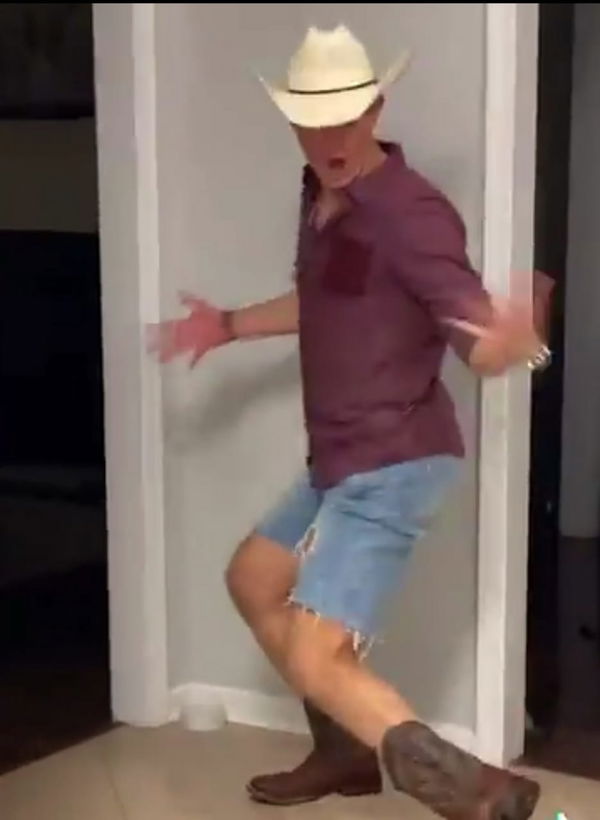 ---
---
UFC welterweight Stephen Thompson is in good spirits as always, and a new TikTok video of the fighter is making rounds. The video grab sees Thompson settling into his best Western Cowboy rendition that's endeared him to fans. 'Wonderboy' is one of the personalities in MMA wherein it's virtually impossible to root against him given his affable nature.
ADVERTISEMENT
Article continues below this ad
ADVERTISEMENT
Article continues below this ad
Fans of the sport have come to expect nothing less from the Karate style fighter who always puts his best foot forward. In fact, he was presented with the 'Nicest Motherfu**er" award or 'NMF' which is high prestige in itself. Chiefly, Thompson's jolly attitude shouldn't be mistaken for weakness though, as he's still very much a lethal force in the cage.
Stephen Thompson: An overview
The former two-time title challenger is coming off a massive victory in December against Geoff Neal, who was riding high. The win turned out to be a 'Wonderboy classic' as he displayed that he's still a threat to the title. Although Neal had his moment, it was clear that Thompson had won the fight when the bell had rung.
ADVERTISEMENT
Article continues below this ad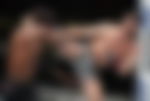 He also won the night over Vicente Luque, showing the UFC and fans that at 37 he can still handle threats. His aforementioned opponents were very much on a hot streak and they will have to re-access their positions. Moreover, his KO loss to Anthony Pettis seems to be a story of the past at this point. Additionally, it came in as the only KO loss he's suffered in his long and illustrious career.
A defining factor for Stephen Thompson comes in the form of his evasive style that's virtually impossible to figure out. It seems as though the best that fighters can do is hope to delay the awkward assault that comes in at the end of each round. His wide side-stance has given several fighters a hard time and remains a mystery.
ADVERTISEMENT
Article continues below this ad
Following his most recent win, 'Wonderboy' began championing for a rematch against Jorge Masvidal. The two met back at UFC 214, where Thompson narrowly edged out the decision win. 'Gamebred' is a completely different fighter at this point and a money fight at that, making him a viable option.