'I Don't Move My Head F***** Ever!'- Donald Cowboy Cerrone Reveals Change in Approach
Published 05/08/2021, 5:44 AM EDT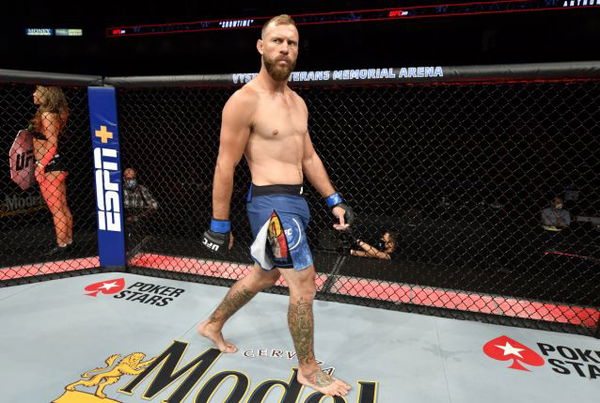 ---
---
Donald 'Cowboy' Cerrone has been known for displaying an exceptionally creative kickboxing style in the octagon throughout his career. However, he has gotten into a fair share of firefights as well. Cerrone's fights, which are frequent, always are action-packed and entertained. Despite that, results haven't been in his favor.
ADVERTISEMENT
Article continues below this ad
The 38-year-old fighter is currently on a four-fight skid. This led him to re-evaluate his career before re-entering the octagon. 'Cowboy' admits he knows that his career with the UFC might be on the line. He said, "I don't want this fight to be the reason that Dana's like 'It was nice having you, cowboy'." 
ADVERTISEMENT
Article continues below this ad
Hence, Cerrone took some time away from the cage and focused on improving himself. In the pre-event presser, 'Cowboy' explained that he based the training camp for this fight around the UFC Performance Institute in Las Vegas, Nevada.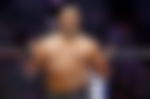 He added, "It's good to step out and go there and spar and get with new guys that I don't train with at the ranch all the time. We got into sparring again a lot this camp. I am trying to get my head movement down, so we'll see if it works. You've seen my fights, I don't move my head f****** ever."
Donald Cerrone will implement changes in fighting style
For this fight, Cerrone has come out and said that fans can expect him to rely more on his wrestling and jiu-jitsu. He expects his opponent to rush him and try to get the finish as early as possible. Well, 'Cowboy' has plans to do that himself in this fight. "I am going to try to take him down, submit him. If that doesn't work, I'll stand him up and knock his head off," Cerrone said.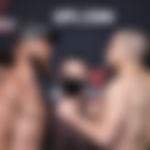 ADVERTISEMENT
Article continues below this ad
Alex Morono, 'Cowboy's opponent for UFC Vegas 26, is, however, already well aware of Cerrone's strategy to be grappling heavy coming into their fight. Hence, 'The Great White' will look to counter the veteran who will want to secure a win sooner rather than later.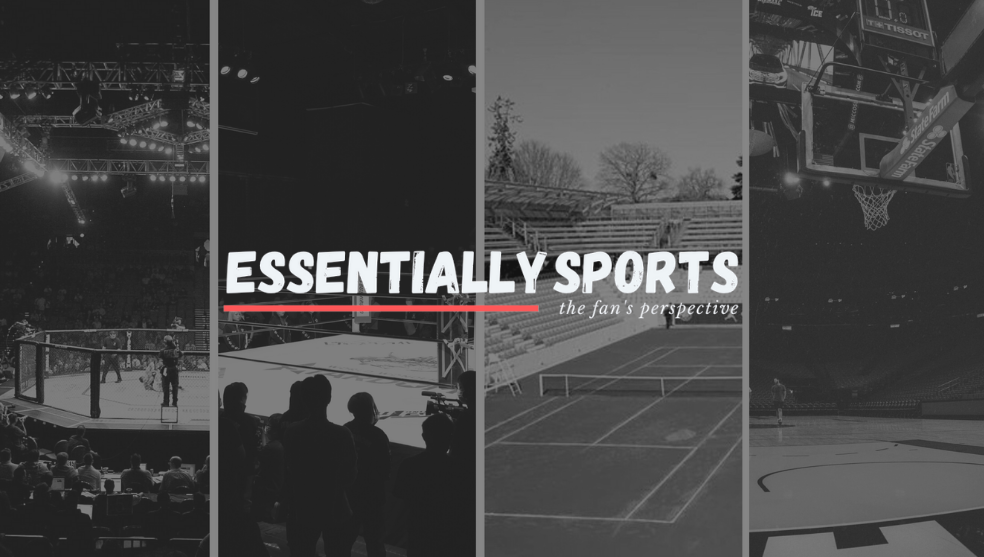 With his back against the wall, can the UFC stats leader subdue the oncoming onslaught of the younger, hungry Morono? Let us know in the comments.
ADVERTISEMENT
Article continues below this ad