"I Have a Total New Respect for the Actors": MMA Pioneer Royce Gracie After Starring Alongside Bodybuilding Legend Lou Ferrigno & WWE Diva Eve Torres for Scorpion King 4
Published 01/03/2023, 11:54 PM EST

Follow Us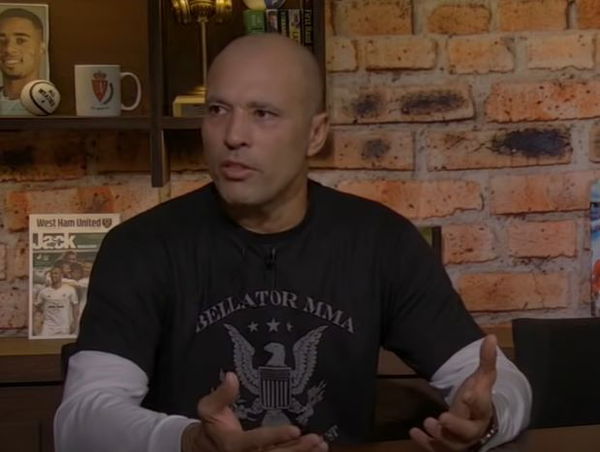 Royce Garcia is a legend in the world of MMA and UFC. He has played a pivotal role in building the sport into what it is today. In a past interview, Garcia discussed how his work as an actor helped him gain insights into the craft. In addition to what it takes to excel in the field. One of the movies the interviewer asked him about was 'Scorpion King 4: Quest for Power'. It features an all-star cast of names synonymous with the combat sports world. The project also includes personalities like Victor Webster, Ellen Hollman and bodybuilder Lou Ferrigno.
ADVERTISEMENT
Article continues below this ad
But on the combat sports front, the film has Don "The Dragon" Wilson, Ultimate Fighter winner Roy "Big Country" Nelson, mixed martial arts fighter Royce Gracie, Cage Rage World Champion Antonio "Big Foot" Silva, and WWE Divas champion Eve Torres.
Royce Garcia learns to respect the craft: An actor's perspective
ADVERTISEMENT
Article continues below this ad
Royce Garcia discussed his role in the movie, 'Scorpion King 4: Quest for Power'. In the film, Royce was cast as the character Anngar. Anngar is a soldier and thus he had to do scenes where he was sword-fighting. During his interview, the interviewer questioned him to talk about the film.
Gracia said, "I'm a soldier, as like i'm always man, I'm fighting. It was a challenging I'd say because I mean I never, I handled those swords before."
ADVERTISEMENT
Article continues below this ad
"But I never choreographed a fight scene with sword. So, that was challenging and having to memorize lines. Man, I have a total new respect for the actors," he further added.
Garcia admits that the fight choreography and memorizing lines were challenging for him, but he gained a new respect for actors after working on the film.
Royce Garcia's road to success: The power of a good teacher
The interviewer further asked Royce about his experience preparing for a role that differs from his typical portrayal of an MMA fighter. He was asked to comment on the challenges of sword fighting and memorizing lines for the role.
He said, "I had a good, I don't believe in a good student or bad student. I believe in good teachers and bad teachers. I had a very good teacher over there."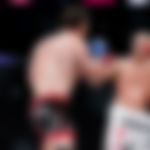 "Um, he was teaching me dance, he was teaching me how to maneuver a sword. How to move in fight scenes. So he was a very good teacher to me," he further added.
Royce Garcia emphasizes the important role of good teachers in learning. He shared his own experience to illustrate the impact that a teacher can have on a student's learning and development.
WATCH THIS STORY – Conor McGregor acting debut with Jake Gyllenhaal: What's his Role in the Road House Remake