Joe Rogan Vikings: UFC Commentator Would Have Ran to the "Mountains" if He Ever Saw Vikings
Published 03/11/2023, 1:15 PM EST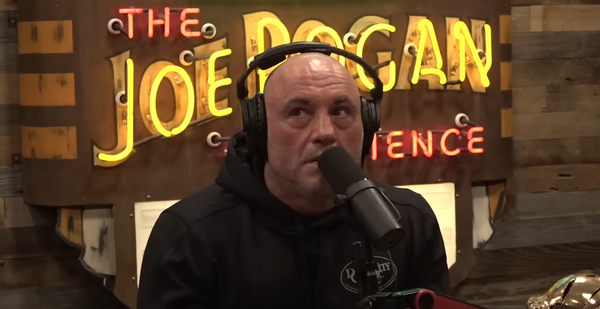 UFC commentator Joe Rogan believes he might not be the bravest of the men if he lived during the Viking times. Also, the standup comic holds a firm opinion that he would run into the mountains to savor his life. The famed TV presenter reimagined the archaic times on his popular podcast, The Joe Rogan Experience. The Spotify podcast that runs through various themes touches everything under the sun. Besides, the noted podcaster extracts and carves out a conversation about anything produced in the lengthy conversations with the guests. The same was the case when his guest admitted to embracing his Vikings identity.
Notably, the 55-year-old sat with NFL star Derek Wolfe in the ep. #1950 of JRE. The former Denver Broncos player, in one segment in the podcast, talked about embracing his identity as he recently tattooed his body. The two tattoos, mirroring the Viking identity, also proved peaceful to the defensive end.
ADVERTISEMENT
Article continues below this ad
Joe Rogan visualizes living the horrors of Viking times
Subsequently, the UFC personnel suggested a thought for the mind's imagination of living in the Viking time.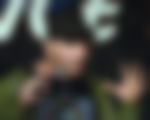 The guest promptly said, "Oh, f*cking savage. 'We gonna r**e and pillage'."
The comedian, however contrarily held his task, would be a bit differently. Thus, he hilariously stated, "That's how you think about. I think I'm gonna get r**ed and pillaged. That's what I think you are thinking, 'Oh yeah, we're gonna r**e you'."
"I think that's not my role in this. My role is running in the mountains to get the f*ck out of here. I see those boats pull up. I'm like, 'oh sh*t, we gotta go'," he added later on.
Wolfe then realized the horrors of the same period and decided that the period was horrifying. Therefore, he expressed, "Imagine how f*cking scary that was."
ADVERTISEMENT
Article continues below this ad
Afterward, the former Fear Factor host pointed out how eerie Vikings descending from the multiple boats would have appeared. Further, he mentioned Vikings were ready to jump off the boats to kill everybody.
The duo then discussed the show Vikings and the movie The Northman, both based on Vikings' backdrop.
Read More: Chael Sonnen Forced to Recall Joe Rogan's Sound Advice Before Making an Assessment of Jon Jones's UFC 285 Performance – "I've Always Taken It With Me"
ADVERTISEMENT
Article continues below this ad
What do you think of these Joe Rogan statements? Do you believe life during the Vikings period was horrifying? Let us know in the comments below.
Watch This Story: UFC 282: Blachowich vs Ankalaev highlights draw in the title fight judge's controversial decision for Paddy Pimblett more
Edited By: Vineet Nandwana