Mark Zuckerberg Shows UFC Grasp to Conor McGregor & Joe Rogan, Ready for Fight Pass Debut of His Training Partner, Khai Wu
Published 09/05/2022, 2:05 PM EDT
By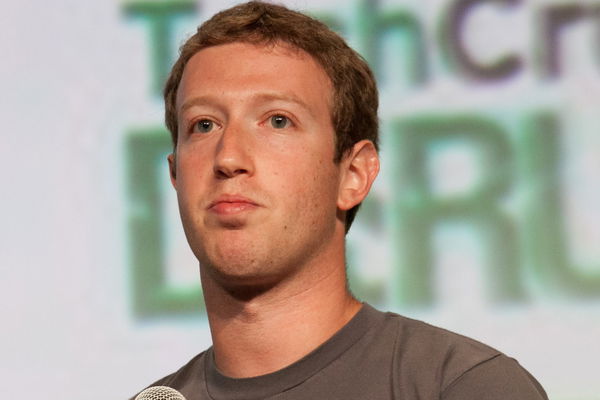 Media Magnet and internet entrepreneur, Mark Zuckerberg, recently took the whole MMA world by storm.
ADVERTISEMENT
Article continues below this ad
The billionaire posted a video of him training with a fighter who was set to make his UFC fight pass debut. They could be seen sparring and grappling on the mats.
ADVERTISEMENT
Article continues below this ad
The video was intended to promote Zuckerberg's training partner, but the exact opposite happened. The viewers of the post were more impressed by Zuckerberg's skills than his partners'.
Several fighters, including Conor McGregor, react to Mark Zuckerberg's Sparring Video
Many prominent fighters in the UFC jumped into the comments section to compliment the businessman.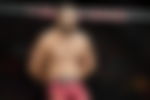 The UFC No.1 Pound-For-Pound fighter Alexander Volkanovski also made a comment. He wrote, "Looking the goods @zuck 👊"
While bantamweight champion Aljamain Sterling said, "This is really amazing to see! Idk, @ufc debut might be coming soon for you too!"
Meanwhile, popular podcast host and UFC commentator Joe Rogan said, "This is great! I'm so happy to see this. Training looks solid too!"
Even the 'Notorious' Conor McGregor shared his comment, "Yo!!! F*cking awesome Mark!"
Several other fighters also commented on the post.
Cris Cyborg: 🔥🔥🔥 "@zuck Im impressed we need get Priscilla to one of my womens only @pinkbeltfitness retreats!"
Cody Garbrandt: Okay!!!! Respect to you 🫡
Sean O'Malley: Damnnn!! love seeing this.
Gilbert Burns: That's dope 🔥🔥🔥🔥
Alex Pereira:  👏🏽👏🏽👏🏽
Urijah Faber: The Triple Threat 🧠👊🏽💰
UFC: "Combos looking clean 🧼"
Mark Zuckerberg's Recently Developed Love for MMA
The media magnet displayed a kind gesture and replied to almost all the fighters, furthermore he even let many fighters know that he was excited about their upcoming fights. This even let the fans know that he's a huge UFC fan.
 

View this post on Instagram

 
Mark Zuckerberg, on the Joe Rogan Podcast, talked about how practicing MMA helps him stay energetic.
He said, "What's a thing that is both like, just super engaging physically but also intellectually? Where you can't afford to lose focus on something else."
"I think to some degree it's MMA. It's like the perfect thing… you stop paying attention for one second and you're gonna end up on the bottom," he added.
About to listen to this Joe Rogan and Mark Zuckerberg podcast…

— ZUBY: (@ZubyMusic) August 26, 2022
ADVERTISEMENT
Article continues below this ad
Rogan asked Zuckerberg, "how did you get introduced to Martial Arts training how long ago was this?"
Rogan was shocked to hear when Zuckerberg said just 12 months. He replied, "it was in the last 12 months actually." 
ADVERTISEMENT
Article continues below this ad
WATCH THIS STORY: Why Are Hasbulla & Conor McGregor Feuding? Everything You Need To Know About The UFC Dr
Well, Zuckerberg certainly loves MMA and it will be interesting to see what the next steps are in his MMA journey.