Massive Update on Bellator MMA Star Cat Zingano's Lawsuit Against Hollywood Actress and UFC Superfan Halle Berry
Published 01/21/2023, 11:22 AM EST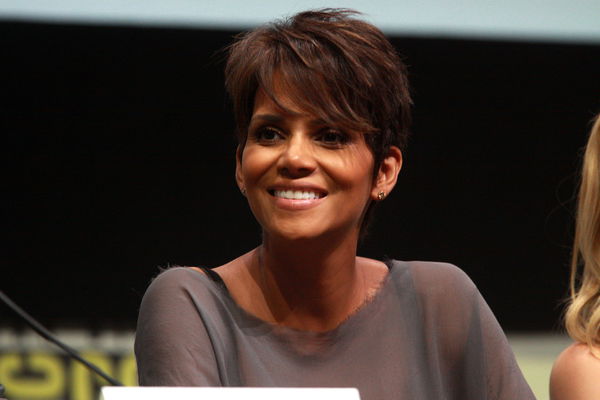 Hollywood actress Halle Berry was apparently a fan of MMA star Cat Zingano. She even approached her for a role, in her Netflix film, 'Bruised'. In this film, Berry played the role of a female MMA fighter and also directed it. The Hollywood star even took inspiration from 'Alpha' to design her character in the Netflix production. However, the pair had a fallout due to the offer, as things got worse for Zingano. And have been at each other's necks with their legal teams to finally reach a common ground. Alas, the MMA fighter finally got some closure from the whole ordeal.
Cat Zingano drops the lawsuit against Halle Berry
According to a report from MyNewsLA on Jan 19, 2023, 'Alpha' Zingano dropped her lawsuit against American filmmaker, Halle Berry. She filed court papers at the Los Angeles Superior Court to dismiss her case "with prejudice". Which prevents her from filing the same suit on a different date.
ADVERTISEMENT
Article continues below this ad
Which would mean a huge sigh of relief to the Hollywood actress, since the MMA fighter won't trouble her again. However, it all started because of Berry's vague promise to feature Zingano in her film. But she reportedly failed to stick to her words, after Zingano's streak of losses. However, she featured Valentina 'Bullet' Shevchenko, who's one of the fiercest female fighters.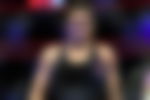 The UFC released Cat Zingano, back in 2019. Fans expected it was due to her denial to accept a match. However, Zingano clarified the real reason for her dismissal from the UFC.
'Alpha' couldn't punch her way into a Hollywood film
Cat Zingano filed a lawsuit against Halle Berry in 2019 for offering her a part in her film 'Bruised' which she claimed, led to her exit from the promotion.
ADVERTISEMENT
Article continues below this ad
According to a report from BayNews on Nov.2021, Zingano's lawyers claimed, "Berry told Zingano that Zingano inspired Berry and that Zingano had to be in the film," "Berry concluded the meeting by telling Zingano not to make any plans because the production of the film needed to start soon."
But Berry's lawyers argued that she was terminated for her losing streak with the UFC.
Ultimately, the 56-year-old filmmaker emerged victorious in this court battle with an acclaimed MMA star.
ADVERTISEMENT
Article continues below this ad
Do you think Zingano wanted to cash out with this opportunity?
WATCH THIS STORY: Joe Rogan gets fooled by a father-son boxing video
Edited By: Shibu Immanuel