"Terrible UFC" – Fans Go Berserk as UFC Makes a Bold Move Because of James Krause That Could Affect Dozens of Fighter's Careers
Published 12/02/2022, 1:30 PM EST

Follow Us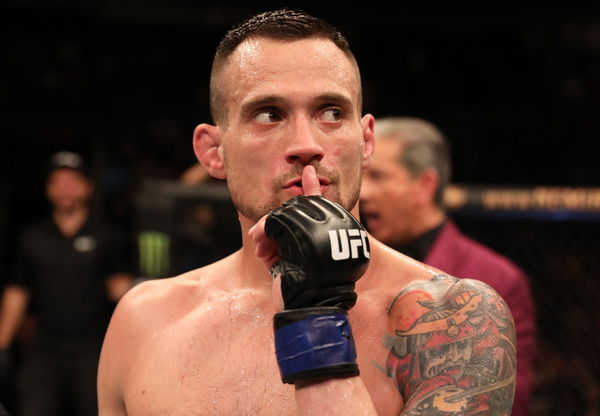 Any fighters who are in association with James Krause will face a ban from all UFC events. Moreover, this shocking news comes to light after recent reports involving James Krause with suspicious betting activity. UFC made this announcement on Friday, regarding the whole situation.
The NSAC suspended Krause's license back in November after Darrick Minner Vs Shayilan Nuerdanbieke. Unusual line activity was detected before the fight began.
ADVERTISEMENT
Article continues below this ad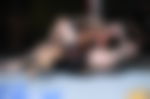 Krause has coached over 13 fighters and many noteworthy stars, since his retirement back in 2020. Some of his fighters are Brandon Moreno, Darrick Minner, Grant Dawson, Tim Elliot, and Megan Anderson. He was a decent UFC fighter as well, fighting noteworthy stars such as Donald Cerrone, Jorge Masvidal, and Anthony Smith.
Fans react to the James Krause betting scandal
Fans stormed over social media regarding the recent UFC scandal. Here's what they had to say.
A fan wrote, "So crazy, if the full story is true, I'd be stunned if Krause stays out of jail."
One fan commented, "I didn't like that Moreno was training so far from home anyway, he should go to team alpha male, dudes his size and good wrestling base."
Sheldon Wescott felt, "That's such bs.. I thought fighters were independent contractors………."
 

View this post on Instagram

 
A fan mentioned, "So does this mean Brandon won't fight?"
Another fan commented, "Coach who fixed bets against his injured fighters. Before yall ask."
Further, a social media user was of the opinion, "Don't cut a guy for his ties. Terrible ufc. Get rid of the source"
"Yep homeboy leg was messed up from camp and they said " LETS MAKE A $H1T LOAD OF MONEY BY BETTING YOU WONT MAKE IT OUT THE FIRST ROUND " since we know we are not gonna win the fight we might as well give our selves our very own fight of the night bonus !! 😂SMFH."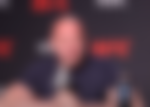 "Cut miner for not disclosing an injury that had a impact on the betting odds and TJ Pillishaw is still on the roster 😀 what's a joke."
Additionally, a user commented, "Fun Fact after the chiefs won the superbowl he took a short notice fight because he's from Kansas City and hes a bookie 😂😂 Look it up!!!"
"That means they have something. Someone's in trouble….Krause"
"This is the biggest story in mma right now fixed fights and coaches changing betting lines"
ADVERTISEMENT
Article continues below this ad
Krause Ban: Darrick Minner Vs Shayilan Nuerdanbieke
Darrick Minner is a featherweight fighter who competes in UFC. He was set to face Shayilan Nuerdanbieke also of the featherweight division. However, before the fight, there was some unusual activity recorded.
The fight ended with a first-round TKO, where Darrick Minner got his knee injured. Perhaps, according to reports, Minner entered the fight with an injury and his coach James Krause was aware of it.
ADVERTISEMENT
Article continues below this ad
Watch this story: UFC Fight Night Thompson vs. Holland: Date, Time, Venue, Tickets, and Live Stream
This left the promotion unhappy. It would be interesting what takes place next.