"That's Crazy"- Podcaster Joe Rogan Unable to Wrap His Head Around Americans Spending Insane $4.8 Billion on OnlyFans
Published 12/29/2022, 12:00 PM EST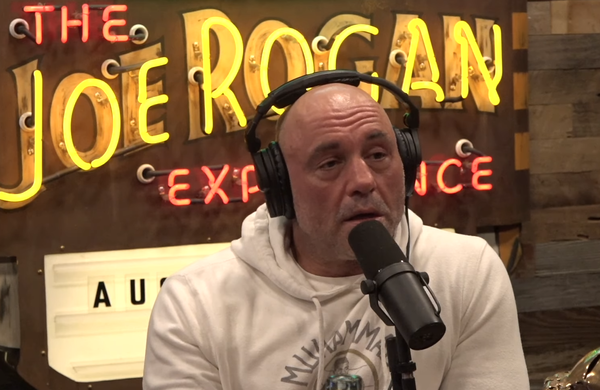 Veteran UFC commentator, Joe Rogan, learns something new every day. But, also spreads education through his entertaining podcast, The Joe Rogan Experience. Most of the subjects discussed in the show are intriguing. This is the reason over 12 million listeners follow and stay up to date with the podcast on Spotify. Recently, Rogan discovered the crazy amounts of business, done by the content-subscription service, OnlyFans. The former Fear Factor host couldn't believe the multi-billion dollar figure. The podcast host gets into a heated conversation about teenage girls who would not find a better source of income.
Can't blame Joe Rogan, that indeed is a lot of money!
In episode #1915 of JRE, Rogan tackled the heavy topic of easily accessible p*rnographic content and its influence on teenagers. OnlyFans is a simple solution. Especially for girls, who want to earn some money and pay off their education loans. Because of the ridiculous amount of potential income, OnlyFans can fetch.
ADVERTISEMENT
Article continues below this ad
JRE producer Jamie Vernon asked, "How much money do you think was spent on OnlyFans last year?"
Guest and comedian, BJ Simpson responded, "I must say, over a billion dollars"
Vernon confirmed that the figure was much higher than a billion. He stated it was closer to "$4.8 bn".
Rogan reacted "What?! I'm surprised." "That's crazy."
The podcaster who recently commented on Brad Pitt's unusual disorder couldn't believe his ears. As users actively invested this amount, to subscribe to the content inside the app.
Is OnlyFans a great employment opportunity?
However, this revelation carried many questions. Such as the future of unemployed girls. Joe Rogan wondered if OnlyFans is the one-size fits all solution for girls.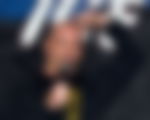 Because, they can make a decent earning, just by uploading lewd pictures.
ADVERTISEMENT
Article continues below this ad
Rogan asked, "Are we gonna reach a future where every girl is on Only Fans?"
However, the MMA analyst pointed out that most girls would never feel comfortable doing it. But comedian BJ Simpson argued in favor of the subscription-based application. As OnlyFans can provide a handsome sum of money, without the time investment. And also, is not as insensitive as p*rnographic content. Therefore, believes that more and more would flock to the app.
ADVERTISEMENT
Article continues below this ad
WATCH THIS STORY: Joe Rogan gets fooled by Father-Son boxing video
Do you believe OnlyFans is a great way to make money?
Edited By: Vineet Nandwana