Is Joe Rogan a Bodybuilder?
Published 01/19/2023, 2:12 AM EST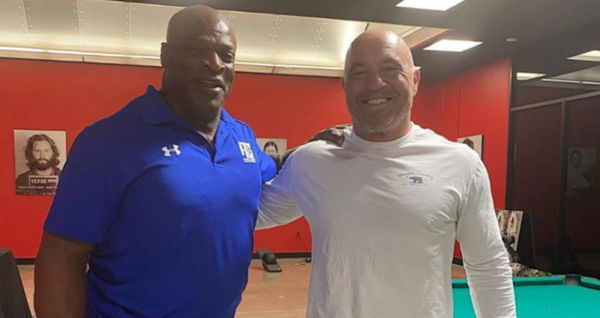 The 55-year-old Rogan is a jack of all trades. Joe Rogan is primarily known as a comedian, and podcast host, and his discussions on various topics, such as sports, politics, and science. He has the benefit of inviting various subject-matter experts on his podcast and learning in-depth about things that people aren't aware of. However, Rogan is also famous for his focus on fitness and physical training. He regularly engages in a variety of exercises, including weightlifting and martial arts. He has also trained with well-known bodybuilders and athletes, such as Phil Heath, and Ronnie Coleman. Moreover, growing up, he was a big fan of bodybuilding and even invited a few bodybuilders to his show.
The UFC commentator has shared his fitness journey and workout routine on his podcast and social media platforms. Moreover, he emphasizes the importance of consistency and dedication in achieving physical goals. He also encourages listeners to find an exercise routine that they enjoy, rather than forcing themselves to follow a specific program.
Breaking the Joe Rogan bodybuilder myth!
ADVERTISEMENT
Article continues below this ad
Joe Rogan is a well-known personality in the world of entertainment. Moreover, he is quite keen on maintaining a stellar physique and a healthy lifestyle. But he is not a bodybuilder. However, he has a strong interest in fitness and health. The American podcaster is a black belt in BJJ. He uses martial arts as means to workout.
The 55-year-old is a big advocate of a meat-based diet. In addition, he often shows it on his social media handle. The UFC commentator also hunts his own meals from time to time. On top of that, there are several routines that he follows in order to achieve a good physique and maintain his health. He takes a cold plunge and has had a big role in making it viral. Moreover, he uses the sauna to relax and recover.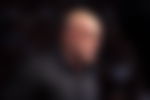 Rogan's focus on fitness and physical training is not bound to his own personal goals. He also uses his platform to promote the benefits of regular exercise and healthy living to his audience. He has interviewed numerous fitness experts and athletes on his podcast, providing valuable information and inspiration for those looking to improve their own physical fitness.
Steroids in the spotlight: Rogan makes a shocking revelation about bodybuilding
In an episode of his podcast in 2020 with Mariana van Zeller, Rogan discussed the use of steroids in the bodybuilding scene and the impact it has on competitions. He stated that without the use of steroids, the current bodybuilding scene would not be possible. Furthermore, he also shared an example of a friend who competes in bodybuilding but does not use steroids, and even they are not on the same level as those who do.
ADVERTISEMENT
Article continues below this ad
He said, "Bodybuilding doesn't exist, it doesn't exist. Bodybuilding with steroids exists, but not regular bodybuilding."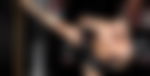 Rogan also mentioned a past guest, bodybuilding legend, Ronnie Coleman. Apparently, he openly admitted to starting to use steroids at the age of 30 after realizing he couldn't compete with those who were using them.
ADVERTISEMENT
Article continues below this ad
Do you think Rogan could have been a successful bodybuilder?
Watch This Story – Supplements That 55-Year-Old Joe Rogan Takes to Stay Healthy