VIDEO: Joe Rogan Confronting Referee Mario Yamasaki in Front of Thousands After a Wrong Decision
Published 01/18/2023, 12:06 PM EST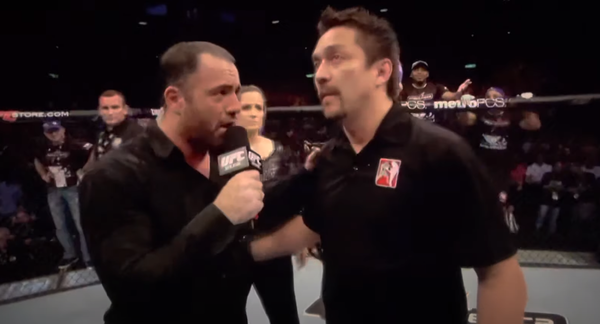 Joe Rogan is a fan favorite figure among all the other glitz and glamour that UFC offers. Because, the famous podcast host is known to speak his mind, on his hit-podcast show, The Joe Rogan Experience. However, he carries the same stern and unrelenting attitude, in his role as a color commentator in the UFC. And, Back in a 2012 UFC match, referee Mario Yamasaki saw the visceral side of the fun-loving host.
The audience was shocked by Rogan's direct approach to almost embarrass Yamasaki inside the Octagon. But, fans felt he ultimately did the right thing to call it out.
ADVERTISEMENT
Article continues below this ad
Joe Rogan laid the facts in front of Mario Yamasaki
After referee Mario Yamasaki disqualified Erick Silva at UFC 142, The U.S. Taekwondo open grand champion took it upon himself to expose Yamasaki's mistake in front of a global audience. The 55-year-old showed a replay of the presumably 'illegal back shots' to prove they were, in fact, completely legitimate strikes to the side of the head.
Rogan said, "Mario, what was it about this that made you want to make this a disqualification, it looks fine from here?"
But, Yamasaki tried to defend his case that he was not sure about it in the heat of the moment. However, the former Taekwondo instructor, who is stern with the rules was not having any of it.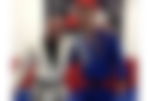 Therefore, Rogan rested his argument "Mario Yamasaki is a great referee. I think he made a mistake here." in the Octagon and later spoke to the disqualified contestant.
The UFC Analyst is quite particular about a fair judgment
Later, Joe Rogan clarified his spontaneous decision in an interview with The Underground. He felt sure about the mistake and felt accountable to point it out on behalf of all MMA fans.
The UFC Analyst stated "It was obviously a controversial call, and I'm sure some of you agree with it, but I certainly think it's also possible to argue that it was a bad call.  I'm not a perfect person, and I f*ck up all the time. It's a part of life."
ADVERTISEMENT
Article continues below this ad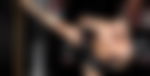 Therefore, the BJJ Black belter only did his duty as an observer. And held no other motive to question Yamasaki's decision in front of a live audience, but, to remind people of the real winner. After all, Silva was clearly judged poorly by referee Yamasaki.
ADVERTISEMENT
Article continues below this ad
WATCH THIS STORY: Joe Rogan gets fooled by a father-son boxing video
Do you think Rogan should've waited to give his judgment?