Joe Rogan Digs Deep Into Why Gisele Bundchen Had to Divorce "Obsessed" Tom Brady
Published 12/31/2022, 3:19 AM EST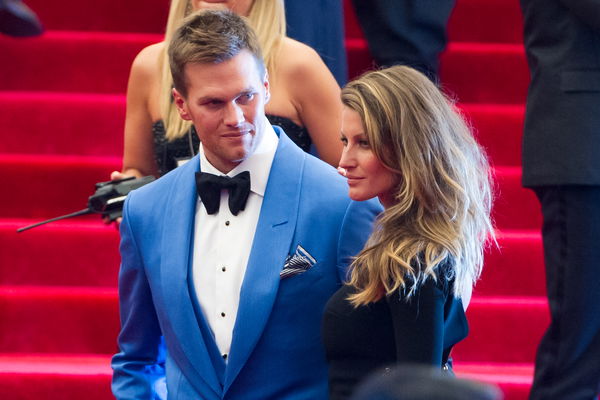 UFC analyst Joe Rogan recently presented his views about the personal matters of NFL star Tom Brady. The American footballer had a great thing with his ex-wife, Gisele Bündchen. But, recently had to split ways in a mutual agreement. However, the BJJ blackbelt claims to know why the Brazilian supermodel left 'California Cool'. In a recent episode of 'The Joe Rogan Experience' with comedian Brian Simpson, the JRE host gave his interpretation. Rogan also suggested that Brady is a man of too many talents, which might not be the best thing for him.
Joe Rogan questioned Tom Brady's loyalties
In episode #1915 of JRE, Joe Rogan suggested that the adorable Bundchen-Brady couple split up due to 'Tom Terrific's ungodly obsession with football. We all know the hard work that the 45-year-old puts in to stay ahead of everyone in the game.
ADVERTISEMENT
Article continues below this ad
Despite his age, TB12 works twice as hard as the youngsters to justify his nickname, 'The GOAT'. But, this work ethic often hinders other things in life. In his case, family relationships.
 

View this post on Instagram

 
Rogan said, "If you wanna get really good at everything, that's the problem."
Comedian Brian Simpson responded, "That's why Tom Brady (is) getting divorced."
Simpson believed that Brady's attitude to be the best at everything might've adversely impacted his relationship.
Rogan added, "He's probably laser obsessed with football."
Simpson stated an interesting fact about women, to explain his earlier statement.
Gisele Bundchen had to compete against football for TB12
Tom Brady and Gisele Bündchen were the golden standards of celebrity couples when they were together.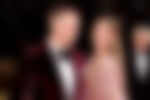 Until they got involved in the FTX scandal. But, stand-up comedian, Brian Simpson believes Bundchen never got the first priority. Despite being the love of his life and the mother of his 2 kids, Vivian Brady and Benjamin Brady, the gorgeous Brazilian model was always the second fiddle to his career.
ADVERTISEMENT
Article continues below this ad
Rogan said, "I think there was also like, the wife didn't want him to go back to playing football."
Simpson said, "Cause she's tired of being second."
Because, when it comes to Brady, he always puts the Tampa Bay Buccaneers' success above all. Even above his personal interests.
ADVERTISEMENT
Article continues below this ad
WATCH THIS STORY: Joe Rogan gets fooled by a father-son boxing video
Do you agree with the JRE host?