'You're Killing Yourself Very Quickly' – Joe Rogan & Guest Once Put Light on Bodybuilding Legends Like Ronnie Coleman Putting Their Health at Risk to Retain Their Size
Published 11/02/2022, 3:45 PM EDT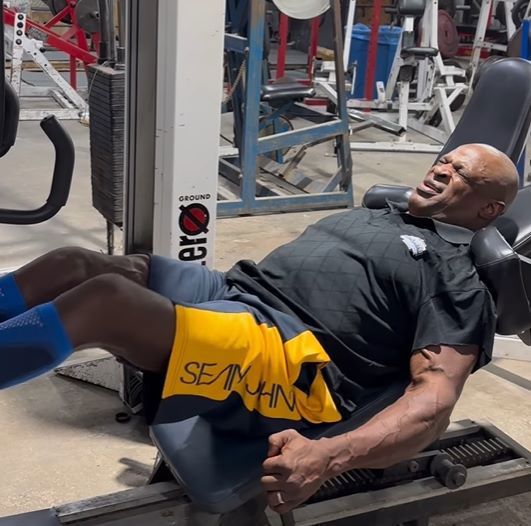 The color commentator Joe Rogan is one of the best-known combat sports personalities. Besides juggling his multiple jobs, Rogan also shares a knack for bodybuilding and therefore is a fitness enthusiast. The long years of involvement in combat sports and hosting bodybuilders have only amplified the podcaster's knowledge. In one of his podcast episodes, Rogan discussed the various health risks bodybuilders put themselves to.
In JRE episode #1744, the UFC commentator sat with the fitness educator, Derek. Notably, Derek is the face behind the "More Plates, More Dates" YouTube channel, and podcast.
ADVERTISEMENT
Article continues below this ad
The duo discussed Jon Jones' USADA troubles, supplement stacks, and Dorian Yates. Further, the duo detailed the potential risks of being a bodybuilder.
What did Joe Rogan disclose about Ronnie Coleman?
Joe Rogan started the conversation by making a reference to human body modifications and the resultant effects. Following this, the former Fear Factor host alluded to the body impacts and subsequently, Derek drew a parallel with the bodybuilders.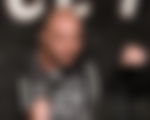 The fitness educator declared, "With bodybuilders, it's wild too because it's almost like the opposite extreme where you, you actually are aware you're killing yourself very quickly while you're doing it."
Afterward, the famous podcaster pointed out that the worst he had ever seen was Ronnie Coleman. Rogan added further, "You know they always say, 'Ronnie, would you do anything differently? Yeah, I'd lift more weights'."
Furthermore, the 55-year-old mentioned that 'The King' went through numerous back surgeries. In addition, he detailed the legendary bodybuilder's painful situation.
Read More: "Bet She Doesn't Give a F*ck" – Joe Rogan Baffled at NSFW Model Amouranth's Millions in Earnings
Hence, the stand-up comic stated, "His [Ronnie Coleman's] whole back is essentially fused and there's massive scar tissue and inflammation. He has trouble walking. You know the nerves are all like impinged, and it's all f***ed."
Derek revealed the health risks for bodybuilders
The guest Derek then mentioned that the most brutal thing was progressive overload. He continued and went on to describe how a point is reached where weights are exorbitant to overload because the bodybuilder was too strong. In addition, Derek admitted that it was not possible to support those weights while not dismantling the bodybuilder's entire infrastructure.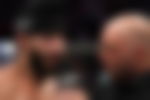 Later, the guest specified that bones couldn't adapt to the constant 100lbs squats and bench press.
ADVERTISEMENT
Article continues below this ad
JRE host, while adding to the same statement, stated, "And your discs, tendons, and the cartilage in your shoulders and your labrums. Everything's getting destroyed. It's so crazy and they can't f*****g help it."
Watch This Story: Joe Rogan: Thug Life moments in UFC
ADVERTISEMENT
Article continues below this ad
Aging bodybuilders have a more difficult time keeping up their physique and therefore, Derek concluded that they "almost always end up kicking the can real quick".
What do you think of this discussion? Let us know in the comments below.
Edited By: Vineet Nandwana