Conor McGregor Brings Back His Vintage Look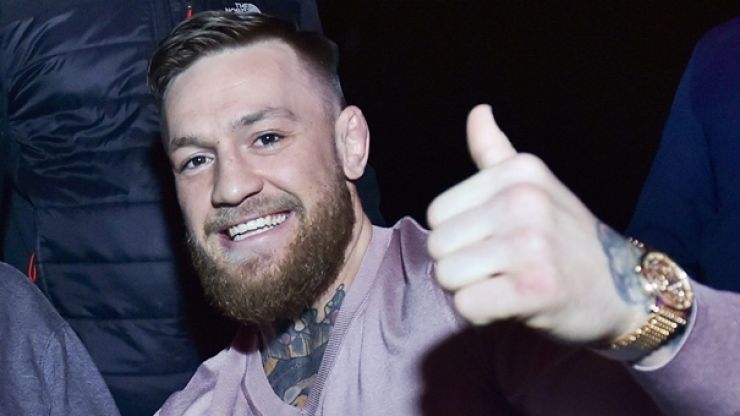 Always making statements with his style, Conor McGregor is as much of a showman outside the Octagon as he is inside of it. "The Notorious One" was once known for his signature beard. However, he  doesn't mind experimenting and changing his looks. In his latest social media post, McGregor has debuted his new look.
Once again, "The Notorious One" has gone full bald. This is the same look that he came out with during the second fight with Nate Diaz at UFC 202. Moreover, McGregor was mostly bald before landing into the UFC.
While there may be no connection between his hair and performance, fans have already labeled a bald Conor as the hungry Conor. One of the big reasons for the same is due to the outcome of his second fight with Diaz. McGregor went toe-to-toe with Diaz for five rounds and eventually avenged his loss.
As of now, McGregor is retired. UFC President Dana White opened up about his return a while back. White said that McGregor should be back next year. However, he didn't necessarily talk about a return to the Octagon.
Conor McGregor had to deal with the law once again earlier this month
The Irishman is the most marketable star in the history of the sport. That title, however, brings with itself a lot of unwanted troubles. Earlier this month while he was on a vacation, the police, reportedly, arrested McGregor. Allegedly, McGregor was flashing his private parts in front of a woman.
The police released the former UFC double-champ shortly. However, the case is currently in court.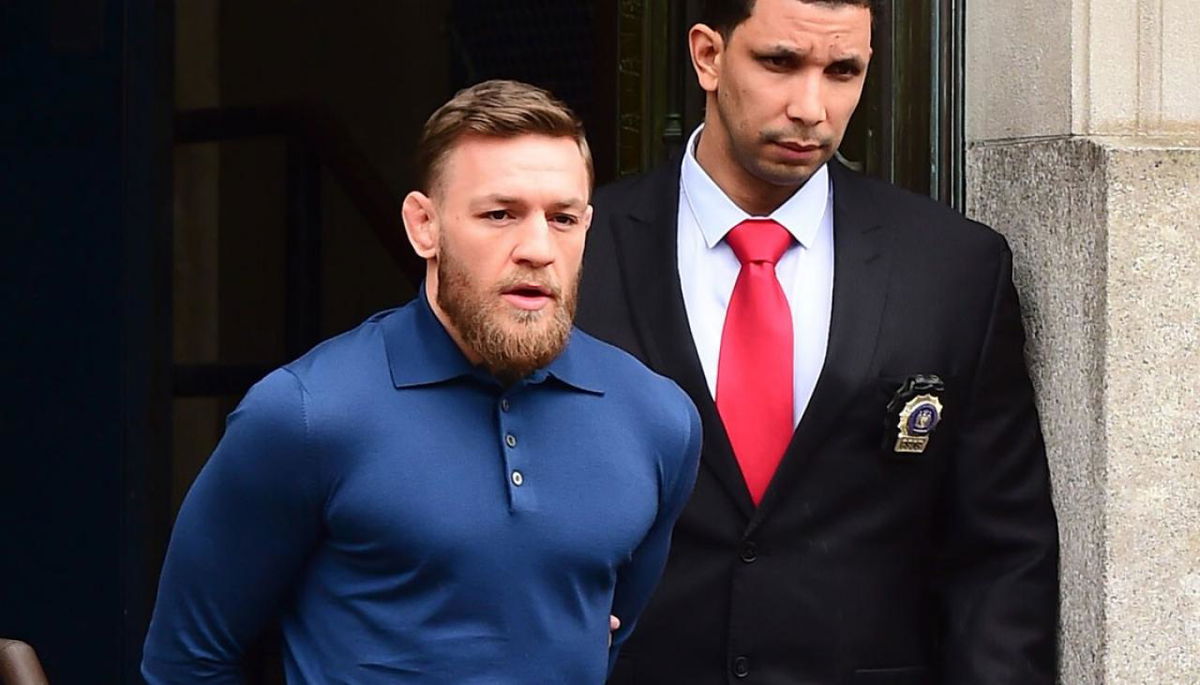 McGregor's lawyer and manager have both released statements denying any wrongdoing on their client's part. In a deleted tweet that raised concerns about his mental health, McGregor said that "he can't go on like this."
However, a few days later "Mystic Mac" looked way more level headed. He posted a long message on his private Facebook account. He was confident that all the evidence was in his favor. He also sent a stern warning to anyone who has ever levied fake allegations towards him.
Amidst everything going on in his life, fans would love to see McGregor back in the Octagon. Hopefully, that way he can do what he does best and keep his personal life into check as well.
Continue the conversation on the app, join other MMA fans on MMA Fans App