Conor McGregor Drops a Major Update on His Next Big Project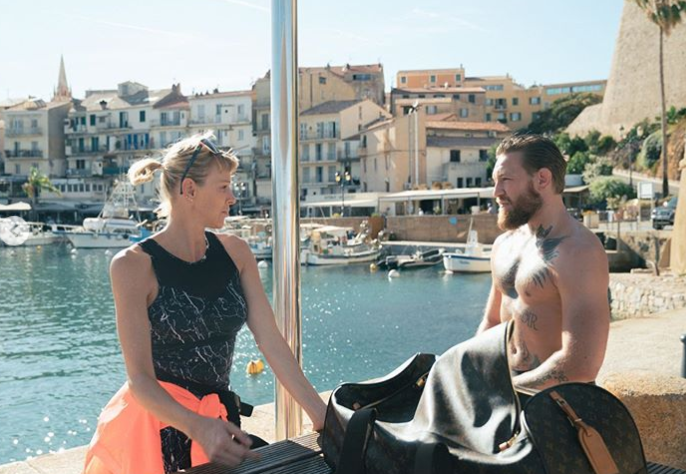 [video src="https://www.instagram.com/p/CEXkDG6pcGc/?igshid=p9sdbr6m2g72"]
Conor McGregor is aspiring to put on a show when he takes part in the much-awaited 'water sport' event alongside Princess Charlene on September 12. The undertaking, which will raise awareness about water safety to the masses, has already grabbed global attention.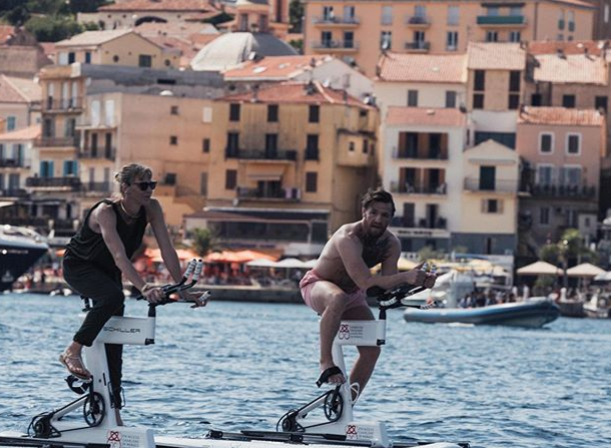 As we move closer to the day, McGregor continues to reveal interesting insights regarding his involvement. In one such instance, 'The Notorious' spoke about the major details surrounding the event.
Conor McGregor is ready to travel 180 km on the water along with the Princess
The Irish superstar posted a bunch of snaps from his recent training session on Instagram.
While fans only previously knew what the event entailed, McGregor has now revealed the date and details of the endeavor.
The two will undertake a journey of 180 km from Corsica to Monaco on sea. Interestingly, McGregor and Princess Charlene have been training in daylight and at night to prepare themselves.
As per reports, McGregor will be a part of the team 'Notorious', led by Mr. Gareth Wittstock, on September 12 and 13.
A whole different sport
This is not the first time McGregor has put a quell to his MMA career to try hands on some other sport.
He did something similar in 2017 by locking horns against Floyd Mayweather in a stellar cross-promotion event. Although he lost the fight, McGregor departed the arena with a benefitting paycheck and global popularity.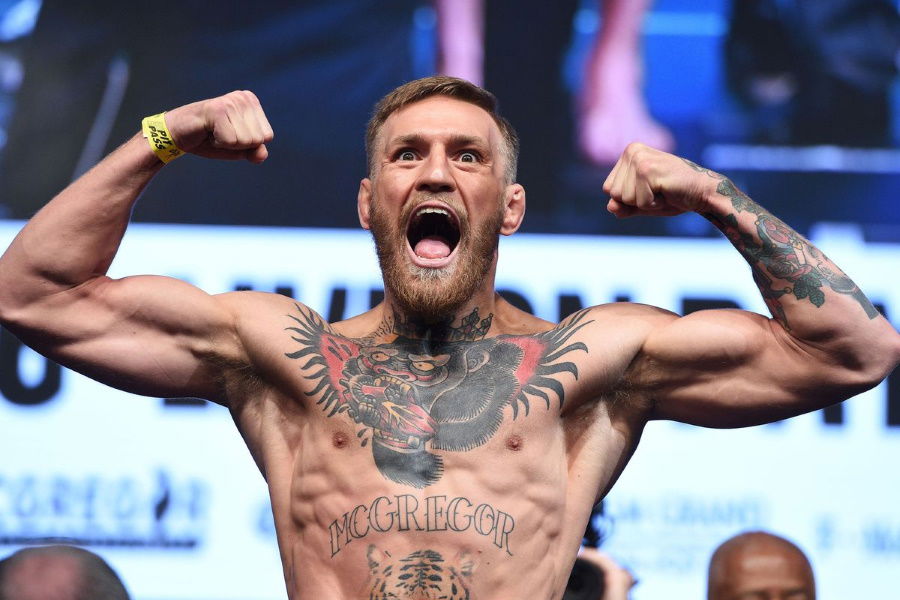 This time, the Notorious is a part of a charitable stunt. However, it is no less than a historic cross-sport event.
Princess of Monaco Charlene is also an Olympic swimmer, representing South Africa twice in 1998 and 2002. In the latter event, the Princess won a silver medal.
The Monaco Royalty hasn't lost her love for the sport as she re-united with McGregor on the water for a noble cause.
Continue the conversation on the app, join other MMA fans on MMA Fans App