"Every Judge Gave Him Second Place": Former Bodybuilding Beast Explained How Hadi Choopan Could Have Won Mr. Olympia Before 2022
Published 12/29/2022, 12:15 PM EST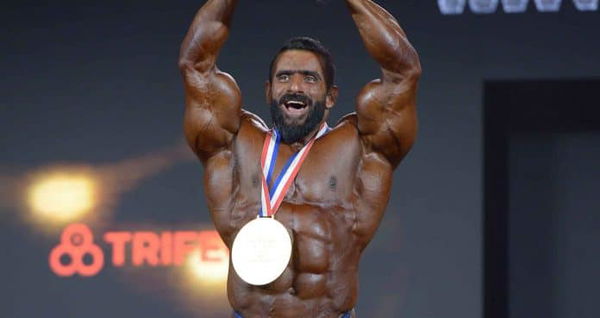 Mr. Olympia is considered one of the most prestigious events for bodybuilders and it has seen some of the best bodybuilders on stage. The 2022 Mr. Olympia saw a new champion crowned in the name of Hadi Choopan. Former bodybuilding icons like Jay Cutler and Milos Sarcev often talked about his rise to prominence. Despite finally winning it in 2022, Sarcev believed he could have won it before. 
Sarcev mentioned, "Hadi Choopan 2019, could have won the show." In 2019, he arrived on stage with a perfectly symmetrical body. Even though he failed to win the competition, the Iranian bodybuilder, to the audience's surprise, finished third. Jay Cutler and Sarcev came together to discuss the rapid rise of Choopan. 
ADVERTISEMENT
Article continues below this ad
Former bodybuilder analyzes Mr. Olympia Hadi Choopan
In 2019, Brandon Curry won Mr. Olympia, and William Bonac finished second in the contest despite the surprise contender shocking the audience. However, in 2020, he came closer. Sarcev knew Hadi could have won the competition and discussed his view on the bodybuilder's unlucky competition. "In 2020, supposedly he was a little bit off in the pre-judging but then at the finals, every judge gave him second place. If they were judging him in the pre-judging, maybe they would have considered him in the first place," said Sarcev, via Cutler Cast.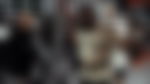 He continued, "He moved from whatever place he was in pre-judging to straight second place. Straight second place. And if they were courageous, maybe they would give him even above Ramy." In the final, Mamdouh Big Ramy Elssbiay won his first Mr. Olympia contest. 2019 champion Brandon Curry placed second while Phil Heath stood third. 
Heading to 2021, Mr. Olympia, Choopan tried to stamp his authority, only for Big Ramy to end up stealing the headlines, completing a two-peat. 
ADVERTISEMENT
Article continues below this ad
Finally winning his first Mr. Olympia title
Brandon Curry finished second as Choopan settled for yet another third place. "In 2021, there is an argument that Hadi could have won that show too. It was one point between Brandon and Ramy but for me, Hadi is just complete," mentioned Sarcev. After years of podium finishes and not going on a wild goose chase for the 2022 competition, Hadi arrived in perfect condition to win his first Mr. Olympia.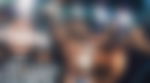 ADVERTISEMENT
Article continues below this ad
Two-time Mr. Olympia Big Ramy succumbed to a fifth-place finish to put on a disappointing showing. In 2019, he knocked behind the doors of various bodybuilding competitions to get the recognition he deserved. To sum up, the 2022 Mr. Olympia probably would live in his long-term memory as the crowning glory moment.
From Ronnie Coleman's Dominance to Arnold Schwarzenegger's 1980 Comeback– Here Are the Top Bodybuilding Moments
Edited By: Pritam Priyedarshi