"You're Just the Real Deal": WWE Hall of Famers the Bella Twins Couldn't Stop Praising Lindsey Vonn's Impressive Qualities
Published 07/06/2022, 8:15 AM EDT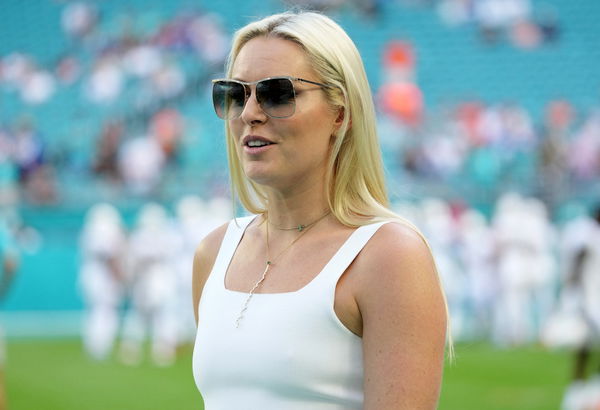 Superwoman. Role model. Inspiring. Lindsey Vonn takes the mantle of being one of the most influential personalities. She is an Alpine skiing legend who continuously overcame injuries to win titles. Skiing is her passion, and that mindset assisted her venture into significant investments. The Alpine skier is always in the headlines every time, and The Bella Twins, Nikki and Brie, love her personality.  
ADVERTISEMENT
Article continues below this ad
During an interview with Vonn, Nikki and Brie praised her for excelling in many departments. Moreover, they talked about Lindsey speaking her mind and not caring if it is politically correct. Vonn retired from skiing after a very illustrious career, winning three Winter Olympics medals, including one gold. 
ADVERTISEMENT
Article continues below this ad
The Bellas love Lindsey Vonn
Like Lindsey, The Bella Twins completely changed the landscape of the WWE with their influence in the women's division of the game. Breaking barriers in the business, they achieved remarkable success in their career. But they love how Vonn carries herself and is not a fake in this current age and scenario.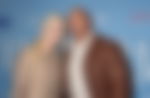 "You impress us. You're a very, very impressive woman. I mean, what you've done for women, and what you continue to do. Do you know what I really like about you? You're unapologetically you, and it's refreshing. There are a lot of fakes in this world, but you're just the real deal, and I appreciate that," said Nikki Bella to Vonn. 
Vonn mentioned how she "ruffled a few feathers" on her way to stardom, but could not change her "authentic self." She wanted to differ from others and explained how she developed her personal image while making great friendships. Dwayne Johnson, and LeBron James, to name a few. Investing in various ventures and owning her own ski line, Vonn is a jack of all trades.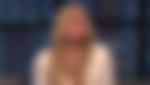 In the WWE, many athletes achieve legendary status because of their personality or mic skills rather than their wrestling skills. It is a combination of both. So, with the business booming with talent, Stephanie McMahon had earlier stated the athletes who could appear in the WWE. And Vonn was one of them. 
Pro wrestling career on the cards?
ADVERTISEMENT
Article continues below this ad
Stephanie focused on how Vonn could easily transition to the WWE and become a sensational pro wrestler. Likewise, she gave her shout-out to Serena Williams and two USWNT stars, Megan Rapinoe and Alex Morgan. These days WWE has stepped up to the plate in investing heavily in women wrestlers, creating a change for good. Stars like Ronda Rousey, Bianca Belair, and Becky Lynch perform exceptionally well. Thus, Stephanie believes Vonn can make that transition.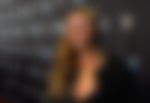 "From soccer, I'm going to name a bunch of Americans — I think Megan Rapinoe would be very outspoken. Alex Morgan. Lindsey Vonn … Skyler Diggins Smith. It's not for everybody, but the beautiful thing about WWE is that if you're an athlete with a personality and can connect, you can be trained in WWE," mentioned Stephanie. 
ADVERTISEMENT
Article continues below this ad
To see the recognition they receive is astonishing. For Vonn, she certainly has the hallmarks of becoming an incredible superstar. Do you fancy Vonn in the WWE?