"I Barely Got to See Her Face": US Olympic Veteran Allyson Felix Opens up on Scary Childbirth Experience
Published 12/17/2021, 1:24 PM EST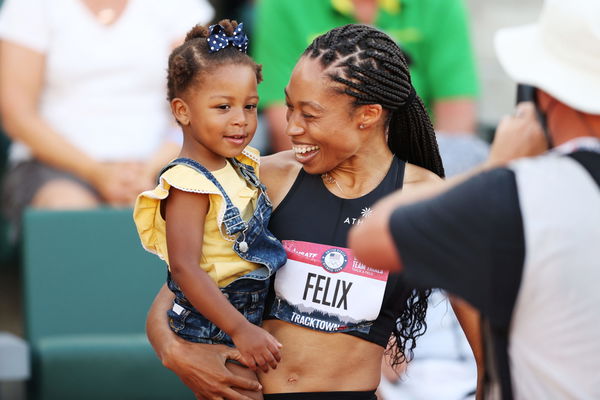 ---
---
Ever since Allyson Felix stepped foot in athletics, she rose to the top with her incredible performances. The record-breaking Olympic medalist continues to perform in Olympic Games and has a distinguished record of winning in five consecutive Olympic Games. However, it's been a tough journey for the talented athlete.
ADVERTISEMENT
Article continues below this ad
After suffering an emergency C-section surgery, her daughter Camryn's birth led to many complications. Thus, her return to greatness was tougher than expected. In a recent interview, Felix spoke about the problems she had during the surgery.
ADVERTISEMENT
Article continues below this ad
Allyson Felix felt scared
After her maternity contracts issues with Nike, Felix returned to the track sooner than many expected. As Camryn is three years old, the talented sprinter spoke about the problems related to giving birth to her daughter. After being pregnant for 32 weeks, a medical condition termed preeclampsia occurred and led to a medical emergency. It is a rare medical condition that occurs for pregnant women as it leads to the sudden rise of high blood pressure.
"I was training, I felt good, so it just wasn't on my radar at all. I had, in my mind, what I would consider a perfect scenario, which was a natural birth. said Felix. I had picked out the birthing suite  I had done hypnobirthing. I was very committed to my birth experience looking that way,"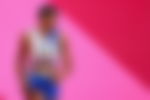 Before giving birth, she had to attend an ESPN photoshoot to reveal her pregnancy. However, doctors told her not to attend the shoot and go directly to the hospital.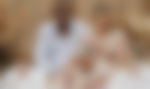 Felix's happy ending
ADVERTISEMENT
Article continues below this ad
Although she did not know the seriousness of the matter, and later realized the problem. The doctors performed different methods to keep her stable, as the delivery was eight weeks early. While talking to her brother, she revealed whether she could succumb to her illness. With a complicated delivery in place, Felix finally gave birth to Camryn. She also opened up on not meeting her or touching her for the first time.
"They had to take Camryn right away. I barely got to see her face. There was this quick moment when they kind of put her on my shoulder," said Felix.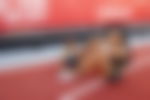 After one day, she reunited with her baby Camryn as she enjoyed the first stage of motherhood. Without any further complications, Felix delivered a healthy baby. Felix now focuses on helping parents who face problems during birth.
ADVERTISEMENT
Article continues below this ad
WATCH THIS STORY- From Serena Williams to LeBron James: Top Athletes Who Starred in Movies