"It's Awful and Lonely To Be an Obese Person": Tired of Body Shaming, Man Lost 200 Pounds To Become a Marathon Runner
Published 02/02/2023, 2:45 PM EST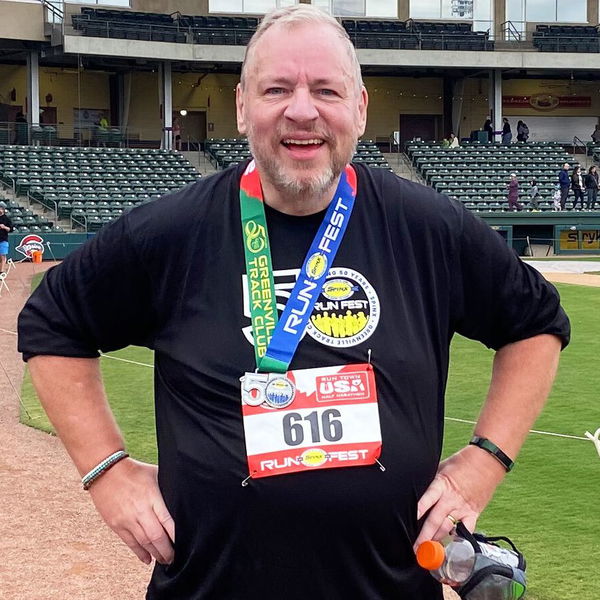 With the world developments ushering in great privileges for humankind, the downsides of it can prove to be disastrous as well. Among the leading consequences, obesity is a prevalent one. The condition is usually a result of the significant gap between calorie consumption and physical exercise. Moreover, it poses a grave health concern since the majority of the world today suffers from it. 
Similarly, a man from Atlanta once opened up about his experiences of living as an obese man. He also revealed how he tackled the disappointing phase of his life by losing 200 pounds within 18 months and by participating in marathon races. 
Michael Hearn's inspirational journey
ADVERTISEMENT
Article continues below this ad
According to the 2022 article, Michael Hearn, an Atlanta resident was living as a 440-lbs obese individual. At the age of 55, he could hardly perform any of the regular activities and spent most of his time indoors. Additionally, he was embarrassed by his physique and avoided social gatherings. However, by the end of 2018, he underwent bariatric treatment that helped him cut off at most 70 pounds.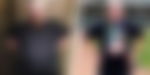 Confessing his addictive nature, he channeled it into a healthier lifestyle. Months after his surgery, he was inspired by an ultramarathon documentary film. With eventual expertise and dedication, he started engaging in marathons full and half, nationwide. Soon enough, he lost 200 pounds and had a track record of 28 marathons. Moreover, he aspires to ace 100 half-marathons in the next 5 years. 
Reflecting on his obese life, he said, "It's awful and lonely to be an obese person in today's society. We are constantly being judged by others (fat people are lazy/stupid/etc), stared at, and discriminated against in the workplace." Furthermore, he added that the condition was hereditary and it has been extremely difficult for him to even lose minor amounts of weight. Although, how did the 55-year-old end up in such a bad place?
The drivers of his obesity
ADVERTISEMENT
Article continues below this ad
Hearn also spoke about his unhealthy habits and complacent mindset that made his genetic condition worse. Prior to his life-changing realization, the marathon runner was swayed away by temptations. In addition, he felt alienated from the world and limited himself to his own space while employing binge eating as his pastime.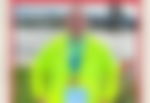 Apart from that, he admitted to being ignorant about it after a few unfruitful bits of effort. He looked for happiness in his eating habits and was already in acceptance of his poor health. He blamed it on his genes and felt the idea of change was a far-fetched dream. Look at him now. 
ADVERTISEMENT
Article continues below this ad
Watch This Story: From Joe DiMaggio to Wayne Gretzky- Most Outstanding Statistical Accomplishments in Us Sporting History
Were you inspired by his story? From a 400-pound obese man to a marathon runner with 28 races under his belt. Phenomenal. Well, there's no other way to succeed. What do you say? Let us know in the comments.
Edited By: Pritam Priyedarshi