Legendary Arnold Schwarzenegger Was Denied Heroic Role in The Terminator for Being 'Too Big'
Published 05/12/2022, 8:45 AM EDT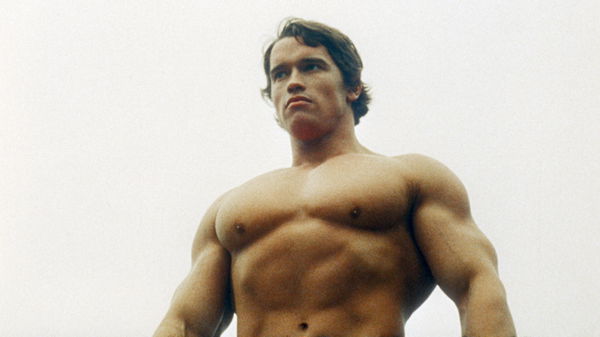 Back in the 1970s, Arnold Schwarzenegger dominated the body-building circuit. He won seven Mr. Olympia titles. His physical attributes edged to perfection, which made film producers take notice of him. Thus, his journey to becoming a successful actor gathered pace. He appeared in different movies, some of which were blockbuster hits. One such movie is 'The Terminator'. To sum up, he fitted the role to perfection.
ADVERTISEMENT
Article continues below this ad
But, at the start of production, director James Cameron had different plans for Schwarzenegger. He wasn't the first choice to play the role of the ruthless machine. Instead, Cameron had specific ideas that would create a sense of intrigue for everyone involved. 
ADVERTISEMENT
Article continues below this ad
Surprising facts on the Terminator
Rarely do we come across people not seeing The Terminator. It is one of the most iconic movies for its casting, cinematography, and brilliant script. Arnold Schwarzenegger played that role to perfection. He wasn't the first name on Cameron's list to play the character. For starters, the director wanted someone who looked plain and simple and could gel right into the crowd.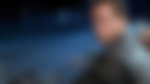 The first name he had on his mind was Lance Henriksen. Now, Henriksen was a mainstay in sci-fi films. We know The Terminator movie for its futuristic idea as the producers saw potential in him. On the other hand, the studio wanted Schwarzenegger to play the role of the protagonist, Kyle Reese (a fictional character). Cameron though, denied that idea because then Arnold would look huge in front of his opposite cast that would dwarf other actors in the movie.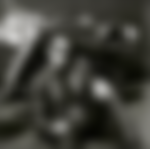 With a decision to be made, Arnold met with Cameron to discuss the finer details that ultimately led to a conclusion; he would be an unstoppable killer robot. Every part of the movie is perfect because Arnold walks, shoots, and even sits the same way from start to finish. 
ADVERTISEMENT
Article continues below this ad
Arnold Schwarzenegger fits the mold
The success of this film became unparalleled to any other franchise movie. The lifetime gross of The Terminator 2 movie is $204,843,345, and the box office collections for the whole franchise are over $600 million. It is eye-opening to see how a simple interview led to some of the best jaw-breaking moments ever seen on tv.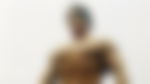 We can't imprint another person in our minds to play the character of a cyborg assassin. Arnold Schwarzenegger played the role to precision; and considering he wasn't even the first name on the list, it genuinely is impressive.
ADVERTISEMENT
Article continues below this ad
WATCH THIS STORY- Here Are Five Bodybuilders Who Gave Better Biceps Than Legendary Arnold Schwarzenegger