Annoyed With People in "Stupid Black Suits", Arnold Schwarzenegger's Daughter "Hated" It When He Left Hollywood for Politics, Interview 2022
Published 01/19/2023, 11:15 AM EST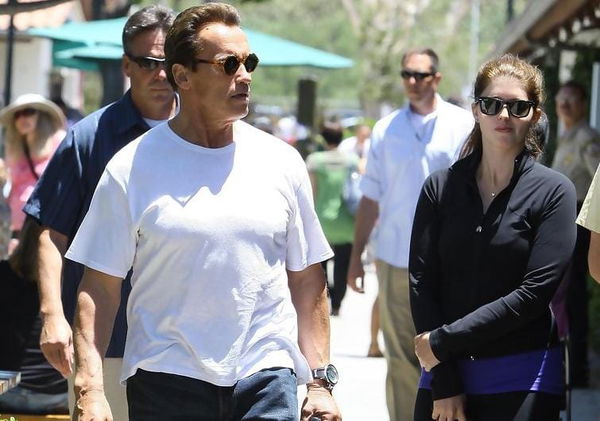 From bodybuilding to the cinema to politics, Arnold Schwarzenegger has reached the apex of every arena he set foot into. For achieving so many prestigious milestones, the Austrian became a household name in every industry he graced with his presence. Well, it was not always the case when the Terminator actor received praise and plaudits for his work. And, the spectators who hated one of his metier of jobs were none but his own children.
A year ago, the Austrian Oak revealed his children's detest toward his vocation as the Governor of California. Moreover, Katherine Schwarzenegger also accorded with her father's revelations. So, in spite of having all the love and corroboration from the people of California, why did the Governator's black suit job was despised by his kids? Let's take a look.
Arnold Schwarzenegger received a strong detest from his children when he became the Governor
ADVERTISEMENT
Article continues below this ad
In 2022, the Terminator went live with his daughter Katherine Schwarzenegger on Instagram. The father–daughter duo talked about various in and outs concerning their personal fronts. At one point, the Austrian Oak opened up about his children's aversion to his political career. "It's very important for everyone to know how much you kids hated my job", said the father.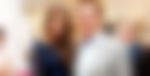 Moreover, the ex-governor also revealed the reasons behind his kids not joining his political fandom. Interestingly, Arnie's kids liked to watch him "blow up a few buildings" on the sets of his action movies. However, when Schwarzenegger decided to quit his cinematic career to pursue his interest in politics, Katherine asked, "why did you take us out of this fun?".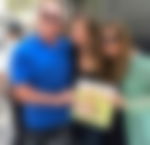 Further, as per his revelations, Katherine Schwarzenegger was annoyed with people "running around in a stupid black suit". And, she found "much more fun on the movie sets" rather than spending time with her father while he was busy running political errands. 
ADVERTISEMENT
Article continues below this ad
Schwarzenegger kept his children from media attention while he served as the Governor
Schwarzenegger's ex-wife, Maria Shriver also wasn't elated with his decision of indulging in political affairs. Maria believed that her husband's political career will drag his children into unwanted media attention. Hence, to keep his kids away from all the media hassle, Schwarzenegger made an agreement with his wife to "not use the family at all for any of this political stuff".
ADVERTISEMENT
Article continues below this ad
Moreover, while he served as the governor, he gave his children "a normal upbringing." Fair to say, the Terminator actor is not only a great leader but also a caring father, don't you think?
Watch This Story | Maria Shriver Shared a Perfect Birthday Picture of Her and Arnold Schwarzenegger's Daughter Katherine 
Edited By: Jahnabi Choudhury