Arnold Schwarzenegger Once "Invited Ego-Bruising Pain" as a Mental Trick to Get Rid of His Weak Body Parts
Published 01/24/2023, 8:00 AM EST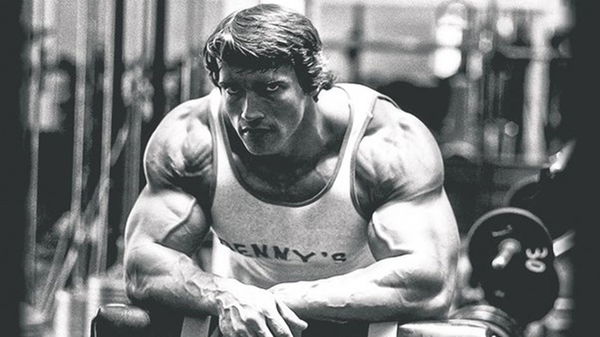 A relevant thought that often comes to mind concerning one of the greatest bodybuilding icons, Arnold Schwarzenegger is whether he was able to maintain a perfect physique throughout his body proper. The answer is surprisingly no. In fact, Arnold Schwarzenegger had a much weak lower body, in comparison to his immaculate upper body.
Once, Schwarzenegger revealed a mental trick to push himself to work on his lower body muscle groups and make them equally stronger as his arms and chest.  What was the trick Arnold Schwarzenegger applied to improve his weaker spots? Let us find out. 
Arnold Schwarzenegger's trick for training his weak spots
ADVERTISEMENT
Article continues below this ad
Unlike ordinary people, the Austrian Oak was quick to locate his weaknesses and begin his workout processes to strengthen his shortcomings. In a 2018 interview, as reported by Bodybuilding.com, Arnold Schwarzenegger revealed, "I knew if I exposed only my better body parts—my arms, chest, or deltoids—all I'd get from my peers would be wonderful comments and I'd soon forget about my horrid lower legs."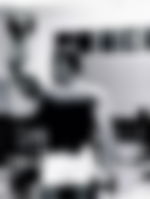 Schwarzenegger added, "So I continued to wear the cutaway sweatpants that invited ego-bruising pain … and it worked. I trained them first every workout, and very often I did a few sets at the end of my workout."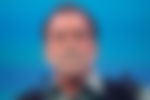 According to the bodybuilding legend, the mistake people commit is ignoring their weaknesses. What is the solution to this? Let us find out what the Austrian revealed in his famous book, The New Encyclopedia of Modern Bodybuilding.
How to tackle the weaker muscle groups?
ADVERTISEMENT
Article continues below this ad
To begin with, firstly, one should know well about their body. What are the parts that respond well to their training, and which parts require more training? Once the weaker spots of the body have been discovered, like the way Arnold was honest to himself about his lower body, the next step entails prioritizing those muscle groups during the training. In other words, a more focused and increased volume of training for those muscle groups which need more work will do the trick.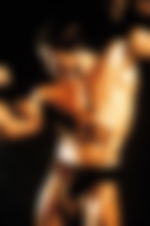 The next step would be to improvise your workout regime. Improvising typically would involve exploring more variations, which will optimize muscle movement and trigger the breakage of muscle more to achieve a better pump. However, while doing all this, one thing that needs supervision is that the muscles must not be over-trained, as it might lead to severe injuries.
ADVERTISEMENT
Article continues below this ad
Watch This Story | Arnold Schwarzenegger Spotted With His Young Girlfriend in a Rare Moment 
Arnold Schwarzenegger shared a motivational and practical solution of how he was able to achieve a balance between his weak and strong muscle groups. What do you think about Arnold's lesson to train the weaker muscles? Let us know in the comment section.   
Edited By: Jahnabi Choudhury