"Can Have Life-Lasting Negative Effects to Your Fertility": Chris Bumstead Dropped Truth Bombs for Bodybuilders Setting Unrealistic Goals
Published 01/17/2023, 12:00 PM EST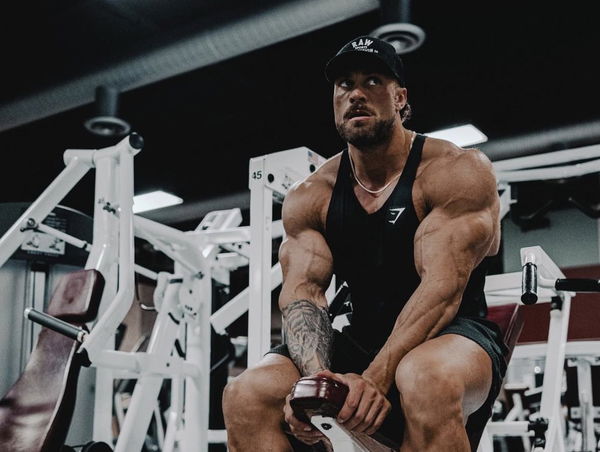 The biggest bodybuilding icon of the youth, Chris Bumstead, recently shared his advice for beginners. Several, bodybuilders begin their journey to look massive and win the biggest title; but they lose their way as they begin with the wrong step. 
CBum, as a senior and an experienced bodybuilder, helps guide young bodybuilding aspirants in a recent video with EM (Everything Motivation) on Instagram. What does Chris Bumstead have to say to the young generation who wants to get into bodybuilding? Let us look at his sound advice for new-gen bodybuilders.
Chris Bumstead gave a serious reality check to the young bodybuilders
ADVERTISEMENT
Article continues below this ad
Bumstead's stern advice to the young generation of bodybuilders might help them to steer clear of long-term troubles in life. Bumstead said, "Stress on anyone getting into bodybuilding, focus on the basics and consistency of food and training before absolutely anything because all that matters; and if ever you want to dive into the 'Supplements', wait until the last possible minute."
While talking about the path a young bodybuilder should follow, Bumstead dropped some real truth bombs that one might not like to hear but are extremely significant. "If you even want to do it because it can have life-lasting negative effects to your fertility, to your sex, your libido, to your hormones, your skin, your acne, everything. And what are you doing it for? Are you gonna win the Olympia?"
 

View this post on Instagram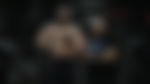 He continued, "You know, probably not, sorry, only a very few people over the years win the Olympia, so like, you are probably not going to. Just don't f*k your sh* up. Don't be an idiot. And if you love training, just fucking go after the other things. There's a few things like natural supplements that actually have been proven to work like Turkesterone, Tongkat Ali, Fadogia Agrestis, and a bunch of things that people can take as well as creatine, protein and all that sh**, the basics. So focus on that stuff first. "
The bodybuilding fans agree with the 4x Mr. Olympia 
ADVERTISEMENT
Article continues below this ad
As the video was uploaded on Instagram by EM (everythingmotivationem), the bodybuilding fans vented their feelings on the video. They loved the reality check by Bumstead and asked the young bodybuilders to follow his advice. One of the fans wrote, "All the kids hoping on steroids for Instagram should listen to this post."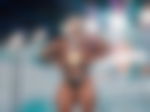 Whereas another follower pointed out that the words spoken by CBum are something people hate to listen to. He wrote, "The truth people don't want to hear." On the other hand, a fan loved Bumstead's advice and wrote, "If I listen to anyone it's this guy."
ADVERTISEMENT
Article continues below this ad
Watch This Story: 75 Years Old Bodybuilding Legend Arnold Schwarzenegger Hitting the Gym Like a Beast
What are your thoughts on the stern advice given by Chris Bumstead to the young bodybuilders? Let us know in the comment section.