Despite Countless Mass Annihilations, This Is the Only Actor, Arnold Schwarzenegger, Sylvester Stallone, and Bruce Willis Have Killed on Screen
Published 11/12/2022, 3:00 PM EST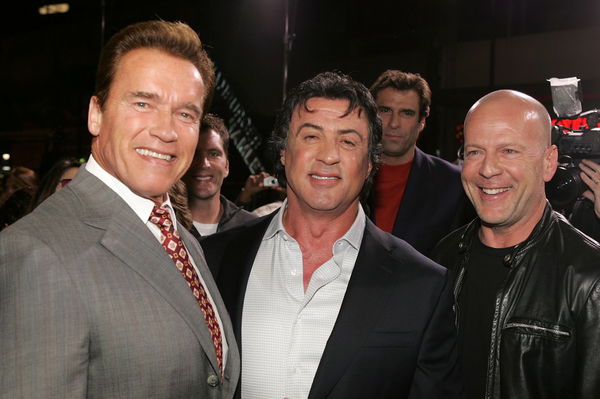 Arnold Schwarzenegger, Sylvester Stallone, and Bruce Willis are exceptional action heroes. They dominated the 80s and 90s with their stellar performances. Schwarzenegger and Stallone were highly competitive with each other at that time, as they both preferred a specific genre and were more or less cast over the other in several films.
However, with time, the rivalry began to melt, and they became good friends. All three actors have acted in several action movies and killed an indefinite number of people on screen. But there is only one person in common with them, whom they all have killed at some point on the screen. Who is he?
ADVERTISEMENT
Article continues below this ad
The only person to be killed by the trio
Robert Patrick is the only actor to be killed by all three legendary actors on screen. Patrick was as good as all three on the screen. He lifted the aura of the heroes with his incredible acting skills and screen presence. Patrick has appeared from The X Files to Peacemaker as Auggie Smith.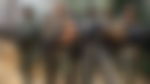 Robert Patrick was against Bruce Willis in Die Hard 2, where Willis kills Patrick. Furthermore, he was killed by Arnold Schwarzenegger in one of Patrick's best-written roles in Terminator 2. He played the role of an unstoppable assassin, which eventually wears out against the Terminator through a grenade launcher.
And finally, Stallone killed him in Cop Land, where he plays a corrupted cop and Stallone takes him down.
Upcoming projects of Arnold Schwarzenegger
ADVERTISEMENT
Article continues below this ad
Arnold Schwarzenegger is working in movies for more than 50 years now. He debuted in 1970 with 'Hercules in New York'. However, he received a massive fan following after the release of 'The Terminator' in 1984. Later movies like The Twins, Terminator-2 Judgement Day, Total Recall and many other movies made his stature as an action hero even bigger.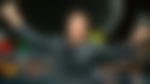 However, Arnold took a break from movies when he was the governor of California. Moreover, now, Arnold Schwarzenegger will be seen in his first OTT series called Fubar. Other than that, movies like Kung Fury 2, Triplets, King Conan and Outrider are also on the list.
ADVERTISEMENT
Article continues below this ad
All four actors have given some incredible movie experience to their fans and they continue to do so. They have immense experience and grip over their skills that make them better. The common link between the three action heroes is linked by an antagonist. Which are your favorite movies by these actors? Let us know in the comments.
Watch this story: Not Going to Wash Another Guys Underwear 72-Year-Old-Arnold Schwarzenegger Denied Marriage Plans With 28 Years Younger Girlfriend- Here's Why