Despite Nearly Dying in 2018, Sylvester Stallone 'Doubted' Arnold Schwarzenegger Will Quit a Habit That Kills 8 Million People Every Year
Published 09/28/2022, 10:45 AM EDT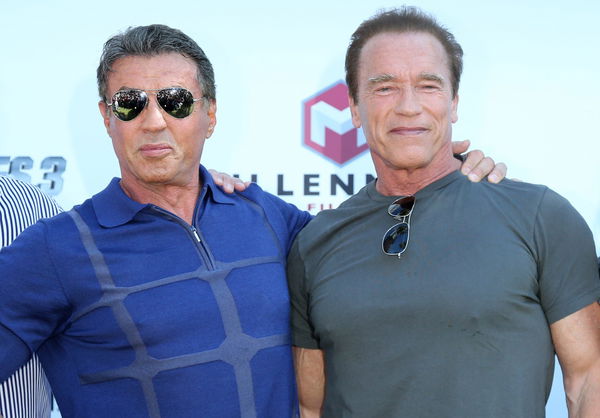 Arnold Schwarzenegger is a bodybuilding legend. He had the iconic physique of his time. Moreover, his build used to be the standard that many bodybuilders wanted to achieve. In addition, even at 75, he still does not miss his training sessions. He still trains his muscles with a lighter weight, enough to keep him fit.
However, Arnold has had a few surgeries in the past, but he overcame each one stronger than before. Such an incident happened in 2018. Sylvester Stallone, the Rambo star, commented on Arnold's successful surgery.
ADVERTISEMENT
Article continues below this ad
Sylvester Stallone predicted an even stronger Arnold Schwarzenegger after the surgery
Arnold Schwarzenegger and Sylvester Stallone share a strong bond. Former rivals in the Hollywood industry, who eventually ended up working together in three movies. They challenged each other, and that enhanced their performances. However, Sly predicted that after Arnold's surgery, he would be stronger than ever.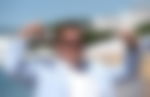 Stallone said Arnold will be "bigger and better than ever," post-surgery. He added, "Some things you just can't give up… stogies and breathing…". Arnold loves to smoke his cigar. Even in the last public appearance before the surgery, he was seen smoking a cigar as he left the Beverly Hills hotel.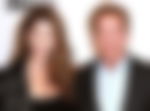 When asked if Arnold would stop smoking cigars, he punned, "Doubt it!" Stallone knows Arnold way too well. He knew it was one of the tough things to ask Arnold.
A pulmonary valve replacement operation turned into an open heart surgery
ADVERTISEMENT
Article continues below this ad
It wasn't the first time Arnold got his heart operated on. He had his first surgery in 1997, where his pulmonary valve got replaced because of a congenital heart defect. As of the 2018 surgery, he was due to replace the pulmonary valve that was replaced in 1997.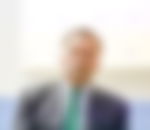 However, the replacement failed, forcing the surgeons to perform open heart surgery. The surgery longed for several hours and eventually resulted in a successful one. He said his famous Terminator dialogue as his first words post-operation, "I am back". 
ADVERTISEMENT
Article continues below this ad
Watch this story: Carry Me All the Way Outside WWE Giant Punished Arnold Schwarzenegger Publicly After He Pissed Him Off With His Oversmart Act
Arnold is one of the fittest men of his age. He trains for 1.5 hours, even at this age; he works on his diet and so on. The 2018 open heart surgery was a successful one. Recently, he also took a weight loss challenge. To achieve that, he added skiing to his routine besides his regular training. He has become stronger since that surgery, as Stallone said.
Edited By: Simar Singh Wadhwa