"I Got Beaten Up a Lot": Arnold Schwarzenegger's Ex-Wife Maria Shriver Opened Up on Living With Four Brothers in 1989
Published 12/04/2022, 8:45 AM EST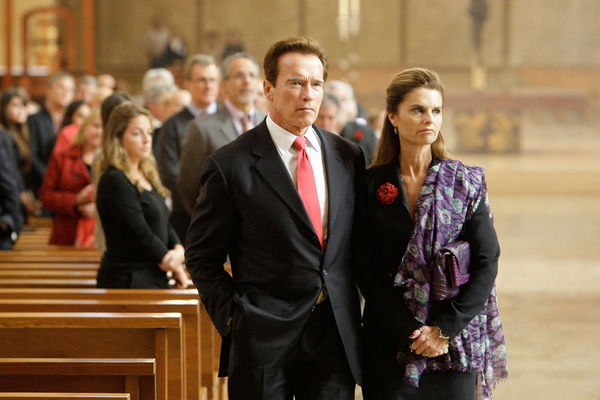 Arnold Schwarzenegger and Maria Shriver shared a long dating history before they got married in 1986. However, Arnold and Maria have completely contrasted childhood. On the one hand, Maria had had a comfortable and luxurious life since her childhood. On the other, Arnold had a tough childhood that made him eager for a successful life.
When Arnold was getting tougher for the hardcore challenges he was going to face in the future, Maria had different kinds of problems in her childhood. While talking with David Letterman in 1989, Maria Shriver opened up about how her childhood.
ADVERTISEMENT
Article continues below this ad
Arnold Schwarzenegger's wife wasn't strong enough to retaliate
Arnold Schwarzenegger finally got successful in marrying Maria Shriver on the third proposal attempt. After three years of their marriage, Maria Shriver was pregnant with Katherine Schwarzenegger, when she was featured on the show. While talking about her childhood with Letterman, she revealed the pain of being the only sister among four tall brothers in a humorous way.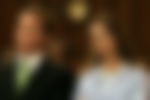 However, Maria and her brothers had some great siblings chemistry among them. While talking to David Letterman on his show in 1989, she opened up about their childhood incidents. David Letterman asked, "What kind of kid were you?"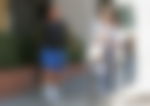 Maria Shriver answered with a laugh. She replied, "Um, I don't know, kind of normal kid. I four brothers, so I got beaten up a lot. I'm the kind of, all of them are much taller than me and they are the kind that you know sit on your chest and do pink belly and titty twisters."
Maria Shriver's extraordinary family and her childhood fear
ADVERTISEMENT
Article continues below this ad
Maria Shriver comes from an extraordinary family. Her family had served the American people for a very long time. Her uncle, John F. Kennedy, was the President of the US. Moreover, her father and other uncles also ran for President at some point in their life. Maria Shriver once said, "I have always been surrounded by extraordinary people doing extraordinary things. At times, it's been challenging. But more often than not, it's been motivating."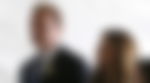 However, Shriver went to a convent high school. And she was terrified that she will end up becoming a nun for a long time. In the Letterman show, she opened up about her dark fear in the high-school. She said, "I spent a lot of my high school and junior high school time praying that I would not become a nun."
ADVERTISEMENT
Article continues below this ad
Watch this story: Marvels War Machine Gives an Exclusive Update About Arnold Schwarzenegger Joining MCU as Titanium Man
The siblings have a different kind of chemistry than in any other relationship. The fights, arguments, and love all go hand in hand. Similar was the case with Maria Shriver and her four brothers. They fought and cared for each other as well. Moreover, Maria's childhood was spent getting inspired by her elders to serve people in every way possible.  
Edited By: Pritam Priyedarshi