Johnny Depp Beats Arnold Schwarzenegger's Iconic Per Word Earnings During Terminator Despite Less Net Worth
Published 06/09/2022, 9:15 AM EDT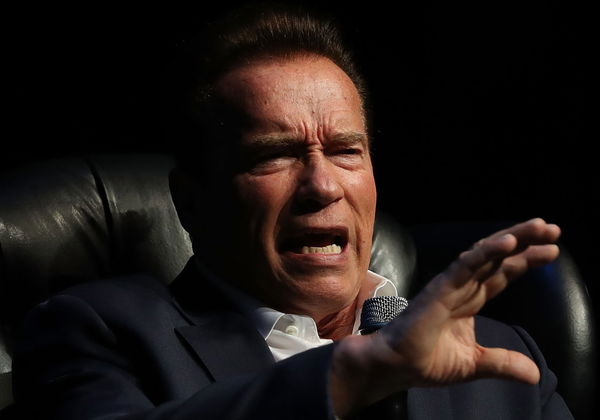 During the 1970s, Arnold Schwarzenegger won multiple Mr. Olympia and Mr. Universe titles. He then ventured into movies and later dug into the real estate market. He made a fortune from astute investments, as he wanted to become famous and wealthy. In Terminator 2, he received his payment for the words he spoke rather than a fixed contract. However, where does this rank when compared to his fellow actors?
Take, for example, Johnny Depp. The Pirates of Caribbeans star acted in several legendary movies, bringing fun and frolic on the sets. Even though he did not have a net worth like Arnold's, but one of Depp's movies saw him getting paid per word. The amount was way higher!
ADVERTISEMENT
Article continues below this ad
Arnold Schwarzenegger VS. Johnny Depp pay-per-word duel!
For The Terminator 2: Judgement day movie, Schwarzenegger received $21,428 a word. The motion picture had seven hundred words of dialogue while he delivered an action-packed performance. To most, it is the best movie by Arnold Schwarzenegger. One of the most memorable dialogues, 'Hasta la vista, baby,' fetched him more than $85,000. According to The Digital Fix, one percent of the film's budget amounted to that single line. However, this is not the highest amount that an actor has received for the highest pay-per-word payment.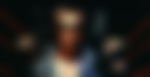 Depp's Alice in Wonderland fetched him millions. Playing the role of the Mad Hatter, Depp received $66,606 per word with around 661 words in his dialogue. All these amounted to a total earning of $44 million from the movie. Despite all that, Arnold's net worth is way higher than Depp's and stands at $450 million compared to Depp's net worth of $150 million. 
Irrespective of his movie roles, Arnold forged an incredible career in the real estate market. It often goes unnoticed that he became a millionaire before entering the movie industry. Hence, was Depp's per-word payment more than anybody who acted in movies? Well, certainly not!
Way above these men!
It is of no surprise that one actor from the Avengers series makes the conversation. The action-filled Marvel superhero movie was an incredible watch. With over 145 words, Evans made $102,740 per word as Captain America rose to the top. The person next on the list is Kurt Russell for the movie Soldier, and he received $144,231 for each of the 104 words spoken.
ADVERTISEMENT
Article continues below this ad
But, the sensational Keanu Reeves earned $159,393 per word for 638 words in both The Matrix Reloaded and The Matrix: Revelations. That is just incredible. Finally, Jack Nicholson comes into the picture with his famous Batman movie. He received $166,101 per word with around 585 words of dialogue. It just slides away from everyone else, and this is just incredible.
ADVERTISEMENT
Article continues below this ad
These numbers prove why dialogue delivery is another important aspect of moviemaking.
Edited By: Simar Singh Wadhwa