"Just Don't Eat That S***.": 4x Mr. Olympia Jay Cutler's Golden Rule for Healthy Eating
Published 02/01/2023, 8:15 AM EST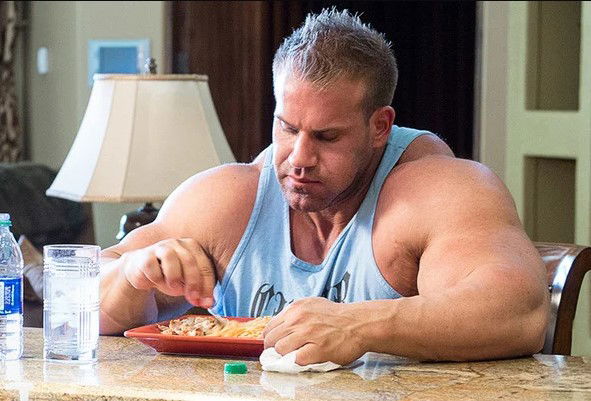 The bodybuilding legend Jay Cutler has been helping those who are trying to get fitter this year with his newsletter 'Cutler Club'. The 4-time Mr. Olympia serves his followers with the appropriate advice for their workout, diet and routine as well. In the recent edition of his newsletter, Cutler pointed out the most basic mistake people commit while following their diet.
Moreover, he also guided them to the correct way to pursue their healthy diet, which will help them to follow their diet for a much longer time. Let us have a look at what Cutler advised for healthy eating.
Jay Cutler shares his knowledge and experience with his followers
ADVERTISEMENT
Article continues below this ad
It has been established that diet plays an equally important role in building muscles as training does. However, often nutritionists confuse people with complex words and tell them to strictly follow a certain diet. However, Jay Cutler, in the latest edition of his newsletter, bursts this myth. So what did Jay Cutler suggest?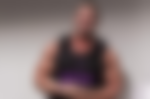 According to Jay Cutler, the source of nutrition you choose through your diet must be something that you enjoy eating. Otherwise, it won't last long and sooner or later you quit. Cutler reveals "FORCING down food, you hate" is the most common reason for failing in a diet.
Cutler said, "I see so many people say 'Jay, I am eating this fish meal although I hate it…' Just don't eat that s***." Jay Cutler believes there are enough sources of similar nutrition that one doesn't have to force something that they don't like into their diet. People should simply choose the mode of nutrition they are comfortable with and stay consistent with it.
Cutler has always been certain about his take on eating. He believes it can make one stronger, on the other hand, it can become dangerous as well. Let's have a look at how eating can be dangerous, according to Cutler.
Cutler reveals when eating becomes 'dangerous'
Although eating is an important aspect of bodybuilding, it can become dangerous if it's done out of proportion. While talking with Generation Iron a few years back, Cutler disclosed his take on overeating. Cutler said, "I think guys tend to overeat. I think that's the most dangerous thing."
ADVERTISEMENT
Article continues below this ad
 

View this post on Instagram

 
He said so because when a person wants to pump up, they might eat a massive amount of food and nutrients to get a better result. However, it doesn't work that way. And this leads to fatal effects on the major body organs like the heart, liver and kidney.
ADVERTISEMENT
Article continues below this ad
Cutler believes that food plays an important role, but it has to be eaten in the right way. If not, either it wouldn't show positive effects or, if done in excess, it will show side effects. Do you think one can fulfil the nutrition requirement by eating the meal they like? Let us know your opinion in the comment section.
Watch This Story: A Quick Look at Onetime Meals of 4x Mr. Olympia Jay Cutler
Edited By: Gideon Mathson