"Nobody Has the Time to Do That": Frank Zane Once Talked About a "Theoretical" One-Sided Workout That Might Produce Effective Results
Published 12/31/2022, 3:30 PM EST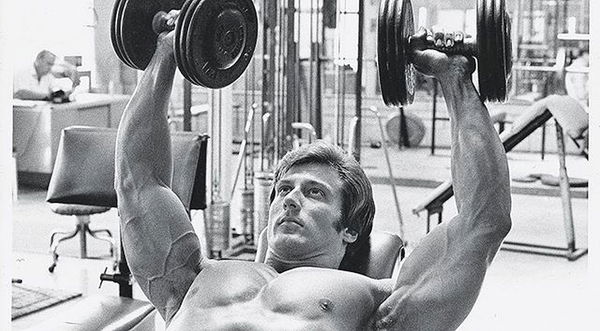 Frank Zane has been established in the bodybuilding world as a bodybuilder with one of the most aesthetically pleasing physiques. The 3x Mr. Olympia winner has maintained his physique even at the age of 80 and continues to train his body. While talking with Escape Fitness in 2021, Frank Zane answered why he believes a one-sided workout or isolateral workout can be a breakthrough in muscle gain training.
However, he confirmed that he hasn't tried the trick yet, but believes that logically it should work. What was the 'Theoretical' plan? Let us find out more about it.
ADVERTISEMENT
Article continues below this ad
Frank Zane's mind never stops experimenting with new ways of bodybuilding
Even decades after quitting professional bodybuilding, his sharp mind keeps looking for enhancing techniques for muscle growth. While talking about such a technique, Frank Zane explained why he believes the technique could logically work. When the interviewer asked, "What's the benefit of doing that (one-sided workout)?"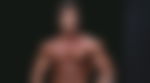 Frank Zane very calmly replied, "I think it's a great idea, but I've never done it. So it's theoretical. I think of you just trained one side of your body in a workout with one dumbbell or one pulley and may be train the other side later in the day or the next day." Then, while demonstrating the movement of hands, Zane explained, "Just think about it. If you are doing a curl, how much blood can you get into your biceps? Doing it, you know, half of it goes here (one hand), half of it goes here (the other hand), but when you do one at a time, it all goes there. It makes sense to do that."
In the end, he also described why no one will stick to this technique. Zane said, "I think that's a great idea, you know, but if you have the time to do it. Nobody has the time to do that."
Frank Zane also had advice for beginners
Although he was a professional bodybuilder and competed at the highest level, Zane's love for basic bodybuilding is eternal. He always promoted simple and effective workouts rather than complicating things. Zane himself began his journey with basic dumbbells and a workout regimen and advises similar methods to the beginners.
ADVERTISEMENT
Article continues below this ad
 

View this post on Instagram

 
In an interview with Men's Health in 2021, Zane said, "In my case, it was adjustable dumbbells. I bought a simple set of adjustable dumbbells, performed the basic exercises, and saw muscles and veins popping out in areas where they weren't previously noticeable. Even then, I realized that dumbbell training could give me the look I was after."
ADVERTISEMENT
Article continues below this ad
Watch This Story: Bodybuilding Beast Arnold Schwarzenegger Top Six Pack Workouts
Would you like to try the one-sided workout? If yes, let us know how it benefits you. And if not, what do you think can go wrong doing the workout? Let us know in the comments.