"Oh Sh*t! The Terminator!": Arnold Schwarzenegger Once Chased a Random Guy Who Rear-Ended Him on the Street in 2014
Published 01/21/2023, 3:30 PM EST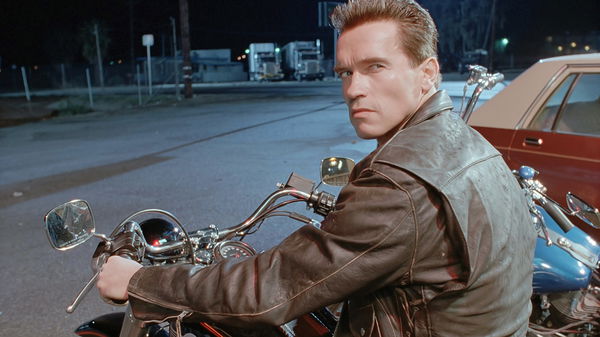 The iconic Arnold Schwarzenegger is a force to be reckoned with. Whether it is bodybuilding or an action sequence in a movie, the Austrian Oak has gracefully pulled off every challenge he got served. However, the bodybuilding demigod himself once has to face a physically confronting challenge, which even made him break a traffic rule. 
Back in 2014, the bodybuilder's car got rear-ended by another driver. After hitting Arnie's car, the offenders took off from the scene, which made the bodybuilder make chase in their direction. However, Arnie's action movie later acted as a truce between both parties.
Arnold Schwarzenegger's sci-fi/action movie once acted as a respite
ADVERTISEMENT
Article continues below this ad
In 2014, the Austrian Oak invited his fans to quench their intrigue by asking him anything in a ask me anything (AMA) session. His fans flocked to the AMA interface and asked the Austrian a series of questions. As per uproxx, one fan inquisitively asked the Predator actor if he ever found himself "in an actual physical confrontation". On this, Schwarzenegger mentioned the accident that took place a few months before the AMA session.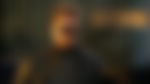 The bodybuilder stated, "I got rear-ended by this guy. He took off, and I chased him". While pursuing the felons, Arnie "drove at a slightly excessive speed". However, the Austrian Oak made a cut around the offending party's car and finally precluded them from running any further. Interestingly, "two guys jumped out of the car" and instantly recognized Arnie. Astounded by their discovery, the two men affirmed, "Oh sh*t The Terminator".
Furthermore, as per Arnie "they were nice" and gave him their information. Clearly, Schwarzenegger's 'the Terminator' persona acted in his favor.
ADVERTISEMENT
Article continues below this ad
Schwarzenegger turned down the role of 'the Terminator'
In the same AMA session, Arnie revealed that he initially refused the role of the assassin in his 1984 action movie 'The Terminator'. The sole reason for turning down the offer was because, at that time, the Austrian didn't think that he was ready to play a villain. Moreover, when Arnie "started in Hollywood" he mostly received offers to play negative roles. However, the bodybuilder accepted the offer and made 'the Terminator' a global success.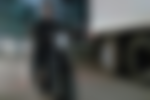 ADVERTISEMENT
Article continues below this ad
Nevertheless, Arnie is still endeared by his on-screen name 'the Terminator'. No one other than Arnie would have pulled off such an intense role, don't you think?
WATCH THIS STORY – From Terminator To Total Recall: Here's Arnold Schwarzenegger's Iconic Catchphrases
Edited By: Pritam Priyedarshi