Arnold Schwarzenegger's Hero's Ego Hurting Advice Changed His Career Forever-"I'm a Mr. Universe, Why Is He Giving Me a Beating?"
Published 05/25/2022, 8:15 AM EDT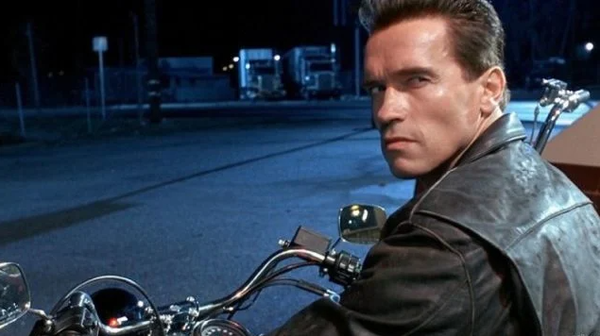 In his illustrious career, Arnold Schwarzenegger has won five Mr. Universe titles. A body compared to the Greek gods, Arnold is a legend of the bodybuilding universe. After that, he started acting in movies and took up unique roles in his career. Conan, The Terminator, Predator, and Commando are some of the blockbuster hits. However, it all started with a small piece of advice from his hero, Reg Park.
A well-known mentor to Arnold, Reg Park helped him reach greater heights and provided that spark for Arnold to motivate himself. It paved the way for the legendary bodybuilder to focus on minute details, which helped him win the competition. As everyone has an ego, Arnold kept it aside to focus on the bigger things in life. 
ADVERTISEMENT
Article continues below this ad
Park mentored Arnold  Schwarzenegger
Talking about his early days, Arnold remembered the golden advice that his mentor gave him. Constructive criticisms help people to grow rather than regress in their careers. Once, Arnold trained with his hero while Park took out a tape to measure his calves and biceps. Soon after, he spoke about Arnold winning a Mr. Universe title. However, he could not grow beyond that.
At first, it surprised him as Park gave him tips to improve himself as a bodybuilder. In a matter of seconds, Arnold wondered what had happened. "It rattled my cage so much because I was young and at first I thought, 'I'm a Mr. Universe, why is he giving me a beating?'"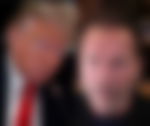 "But I put aside my pride and I listened to him. I trained the hell out of my calves." He started working on his calves and increased his workout sets. His calves were 21 inches, and his body became more symmetrical. 
Reg helped Arnold Become A Better Person
ADVERTISEMENT
Article continues below this ad
"Naturally, I thanked Reg for his advice. Even though it was painful to hear at first, it made me better, and I learned to turn off my ego and be grateful for criticism," said Arnold, and saw him take the same career path that his mentor followed. 
ADVERTISEMENT
Article continues below this ad
Since then, Schwarzenegger urged judges to give input about his performance and what he needed to do to get better. The passion and the hunger of the man to be the best are incredible. He turned into a global superstar that everyone remembers and continues to be an able spokesperson in all departments. To sum up, a true legend in every sense.
WATCH THIS STORY- Arnold Schwarzenegger Vs Ex-Wife Maria Shriver Height Comparison
Edited By: Simar Singh Wadhwa