"So They Took Me Off": Arnold Schwarzenegger's Ex-Wife Maria Shriver Had to Sacrifice Her Proud Job During His Governorship Run
Published 10/01/2022, 11:45 AM EDT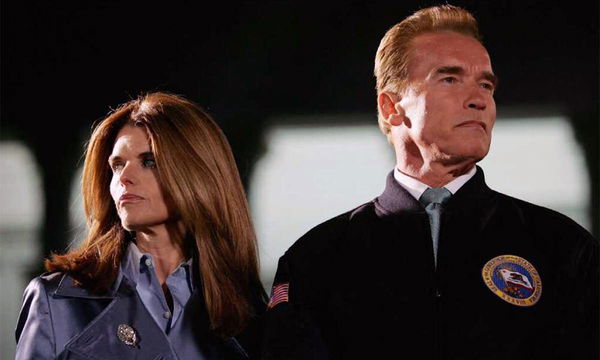 After winning seven Mr. Olympia titles and becoming the best action hero in the world, Arnold Schwarzenegger's pursuit was to run for governor elections in 2003. Moreover, he won the election and got elected as the governor of California. However, his ex-wife, Maria Shriver had to pay the price for his victory.
Maria Shriver worked as a journalist for NBC, and indeed was brilliant at her job. Shriver disclosed in an interview with Oprah in 2008, why was she taken off air by the NBC.
ADVERTISEMENT
Article continues below this ad
Why did Arnold Schwarzenegger's wife lose her proud job?
Maria Shriver was a leading journalist on NBC, at the time when Arnold Schwarzenegger decided to run for the governorship. NBC took Shriver off as it would have looked like the channel was supporting Arnold. It took Maria by surprise, when it all happened so fast. Suddenly, she was jobless and also the First Lady of California.
Maria revealed this during an interview and said, "It all happened so quickly. NBC felt there could be a perception of a conflict of interest between my news job and Arnold's becoming governor. It was uncharted water. The producers said, 'If we put you on the air while Arnold's campaigning, it'll look like we're endorsing him.'"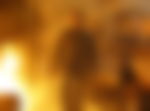 She added, "A lot of people were uncomfortable with that, so they took me off the air while he was running for office. I thought I'd return to reporting when the campaign was over. And then he won, and that was that."
Arnold Schwarzenegger and Maria Shriver divorced in 2011
ADVERTISEMENT
Article continues below this ad
Maria disclosed that she had never thought that Arnold would join politics and run in elections. In a rather unusual turn of events, she lost her job which meant a lot to her, because of Arnold's achievement. However, during their journey of life, the couple spent a magnificent 25 years of their marriage. However, in 2011, things went south for the couple, after a shocking admittance from none other than Arnold himself. Maria filed for divorce after a revelation from Arnold, about his other child with one of their household staff.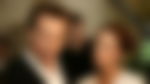 Despite filing for divorce in 2011, their divorce got finalized in 2021. All five children of Arnold are now adults and are doing great in their lives.
ADVERTISEMENT
Article continues below this ad
Watch This Story: Legends Arnold Schwarzenegger vs Tom Cruise and Tom Holland: Who Secured the Most From Hollywood
Currently, both Shriver and Schwarzenegger, continue to care for their children jointly and have a close bond with all of them.
Edited By: Vibhanshu Kumar