"Was Eating Cooked Plain Fish at 4 Am": Bikini Bodybuilder Felt "100% Guilty" After Taking Her Workout and Diet to Extremely Unsustainable Level
Published 01/17/2023, 2:30 PM EST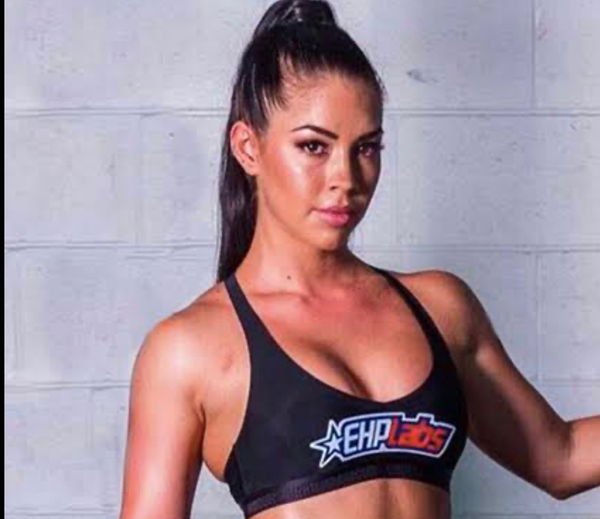 The two major prerequisites for achieving a fan-favorite physique are a disciplined workout routine and a healthy dietary regime. And, in order to achieve a fit and robust stature, bodybuilders follow these practices rigorously. However, Australia-based fitness fanatic, Rachel Dillon thinks otherwise. 
Rachel Dillon is an Australian bikini model, who also is a fitness influencer. With her health and fitness regime, she helped many to adopt a healthy lifestyle. Interestingly, she recently opened up about her  'unsustainable' training routine, during her bikini bodybuilding competitions. She talks about the changes she made to her fitness routine that helped her achieve optimum results.
Rachel Dillon shared her transformation journey
ADVERTISEMENT
Article continues below this ad
A couple of days ago, the Australian shared a collage of her before and after pictures. The first picture was taken in 2015 when she was preparing for the World Beauty Fitness and Fashion competition. Explaining her rigorous workout routines during the WBFF event, she wrote, "I was 100% guilty of following the ALL OR NOTHING approach. Honestly, it's pretty horrible when I reflect back on some of the extremes I used to go to".
She added, "I was eating cooked plain fish at 4 am Honestly everything about my first comp prep was excessive". However, Dillon realized that her dietary habits were not sustainable. So, she decided to be "kinder" to herself by adopting a healthier lifestyle.
 

View this post on Instagram

 
Interestingly, the other picture in the collage shows her transformation after 8 years of leading a healthier routine. "I am proud to say I am constantly enjoying and refining the lifestyle I am living day to day and could not be happier", added Dillon. Tweaking her strict dietary regime, Dillon now finally enjoys a "kinder" lifestyle.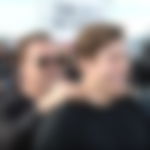 Dillon's sustainable lifestyle
ADVERTISEMENT
Article continues below this ad
Furthermore, the Australian shared several tidbits from her sustainable routine. As per her Instagram post, Dillon stopped restricting her food types. And, she makes sure to give herself regular "rest days". Moreover, the fitness model explores different varieties of training and "movement styles". 
 

View this post on Instagram

 
ADVERTISEMENT
Article continues below this ad
Fair to say, Dillon is excited to continue "evolving in 2023". With this, we wish only the best to the Australian fitness coach in all her future endeavors. What do you think about Dillon's 'kinder' and more sustainable lifestyle? Share your thoughts in the comment section below.
Watch This Story: 75-year-old Arnold Schwarzenegger spotted with his look-alike son