"Can I… Paint the Santa Claus": Arnold Schwarzenegger Confessed to Co-Host Logan Paul How His Children Helped Him in Channeling His Artistic Side
Published 09/23/2022, 1:00 PM EDT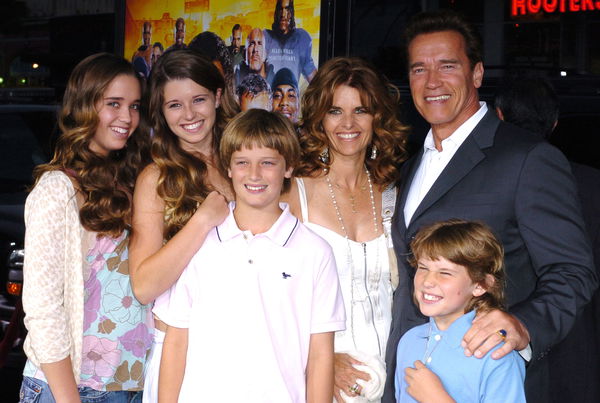 Arnold Schwarzenegger has achieved a lot in his life. Furthermore, he excelled in everything he did, be it bodybuilding, playing an action hero or being a Governor. However, after all these achievements, there was still something left to explore.
In the Logan Paul podcast called "Impaulisve", Schwarzenegger talked about it. The artistic side he came to explore later in his life. Other than that, he also understood himself better after some realizations.
ADVERTISEMENT
Article continues below this ad
Your children help you understand more about yourself
In Logan Paul's podcast, Arnold opened up about exploring other qualities about himself. When asked if Arnold was always good at balancing bodybuilding and emotional stuff, or if he had to work for that. Arnold answered, "I think it is not so much emotional, it's just that when you have children, all of a sudden you say to yourself, do I want to buy Christmas cards? Do I want to buy Birthday cards? Or Can I go and paint Santa Claus".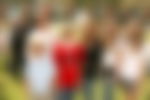 Arnold remembered when he used to paint during elementary and middle school. And that made him question if needs to buy a card or can he make one.
Furthermore, he added, "so I started getting into painting only because of my kids not because of emotions or anything".
Arnold Schwarzenegger discovers many sides of him in the process
ADVERTISEMENT
Article continues below this ad
Parenting is not just about teaching lessons to your children. However, it's a two-way road. You teach something, and in return, you learn some things. Arnold said, "so one thing inspires other things, and so then you discover so many things about yourself". It's just incredible.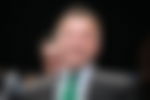 Arnold shared about the dimensions he was able to discover, while spending time with his children. Some efforts lead to another, and you keep growing in different ways, and learn so much about yourself.
ADVERTISEMENT
Article continues below this ad
Watch this story: Legend Arnold Schwarzenegger Joins LeBron James Billie Eilish and Drake in a Hefty Investment
It's so magical how your children can take you on a whole other ride that you were unaware of in your life. Bodybuilding legend learnt so much through his children that it has made him grow so much more internally and provided an add on to his professional legacy.