"If You Loose, I Get a Tesla": Elon Musk Openly Challenged by Chess World Over a Shocking Tweet Against the Sport
Published 03/07/2022, 11:15 AM EST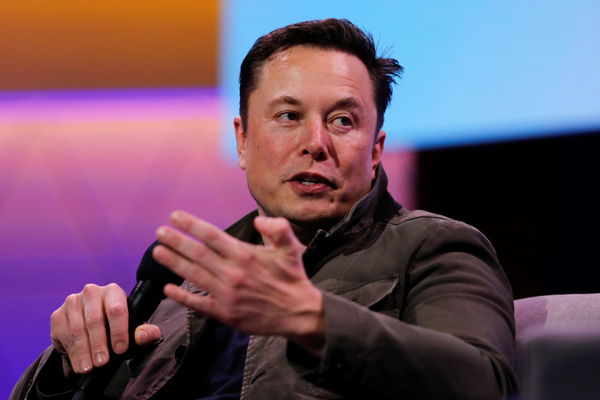 In terms of influential thinkers, Elon Musk is unique. His company Tesla, focusing on clean energy, is astonishing for the work they do in society. However, the famous personality has irked a few chess followers with his latest tweet. A Tweet stated 69,352,859,712,417 are available for a player to play after completing five moves.
ADVERTISEMENT
Article continues below this ad
Musk, on the contrary, spoke about chess being a "simple game". This has caused massive outrage on social media with many comments and opinions, ushering social media. One tweet saw a player challenging the richest man for a game of chess, in return, for his company.
ADVERTISEMENT
Article continues below this ad
Elon Musk's opinion on chess
A game existing from pre-medieval times, chess is a strategic game that is respected by everyone in the world, for its complexity and subtleness. When Elon Musk spoke about the game is easy to play, players and fans alike did not wait to voice out their opinions. Moreover, he opened up on Polytopia as a better strategic game. Musk spoke about chess being a simple game and that computers have made it easier. Chess.com director Rakesh Kulkarni openly challenged Musk to a game of chess in turn for his company.
"So, Let's play a game of Chess. If you lose, I get a Tesla!"
Chess is a simple game. Understandable when all we had to play with were squirrels 🐿 and rocks🪨, but now we have computers 💻.

— Elon Musk (@elonmusk) March 6, 2022
In the meantime, the number one chess blitz player in the world, Hikaru Nakamura, slyly brushed off his comment by replying to his post on Twitter.
I literally don't care.

— Hikaru Nakamura (@GMHikaru) March 6, 2022
Thus, everyone got into the act as people started bantering Musk for his comments.
The Star Trek reference
Even Star Trek fans were getting into the act of questioning Musk on his comment. Content creator of Agadmator's Chess Channel spoke brought comparisons to Star Trek, in a hilarious tweet on Twitter.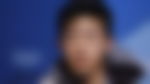 ADVERTISEMENT
Article continues below this ad
"Even in Star Trek they don't joke about solving chess. There is one episode though in the Q continuum where two Qs just stare at the board because they already played out all the possibilities. But yeah, simple."
Chess is as unsolved as it is timeless, @elonmusk — not simple by any stretch of the imagination.

— Daniel Rensch (@DanielRensch) March 6, 2022
ADVERTISEMENT
Article continues below this ad
Thus, the chess fraternity is on fire with the tweet by Musk. To sum up, it became an interesting watch on Twitter to see the battle unfolding between different Twitter users.
WATCH THIS STORY- Roger Federer reveals return plans for his visit to Ski Super G event