"They Don't Belong to the Creme De La Creme": Garry Kasparov Snubs Athletes Today Who 'Crack' Under Pressure
Published 12/14/2021, 2:26 PM EST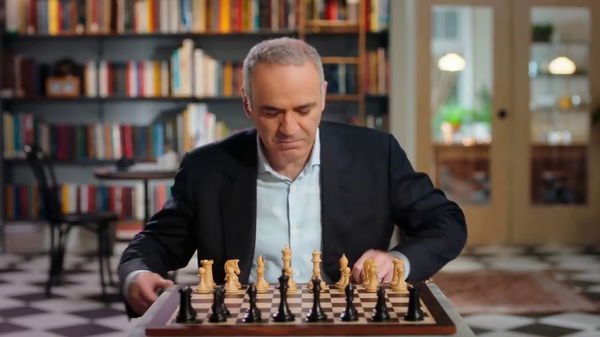 ---
---
Chess has seen unprecedented popularity after Netflix's show, 'Queen's Gambit' took over every household. Significantly, Beth Harmon (Anya Taylor-Joy) played her role to perfection, attracting more audiences to the sport. A key component of her victories was her ability to remain calm during tough situations. Notably, former grandmaster Garry Kasparov resonates with that quality.
ADVERTISEMENT
Article continues below this ad
In a recent podcast, Kasparov spoke about the mental pressures an athlete faces while playing the game at the highest level.
ADVERTISEMENT
Article continues below this ad
Garry Kasparov speaks about pressures
To win a Chess World Championship is not as easy as it sounds. The mental exhaustion that comes with the game is unfortunate and unimaginable for the general audience. Notably, Kasparov, a former world champion himself, dominated the game for a very long time. He achieved a peak rating of 2851 that stood for a long time until Magnus Carlsen set a record in 2013. Winning titles was not easy as he recollected his matches against Russia's Anatoly Karpov, who won numerous titles too.
"Even when I play exhibition games, I get a little bit nervous because it is a game. Now, the question is how you handle it; that whether you can play under this heavy pressure. I played with Anatoly Karpov, five World Championship matches, and they were all very close. But, there was one factor that gave me an advantage. I won every decisive game. That's the key," said Kasparov.
The pressure involved in a high intense contest is unfathomable. The latest game between Magnus Carlsen and Ian Nepomniachtchi saw the Russian crumble under pressure and eventually lose his quest for a World Championship.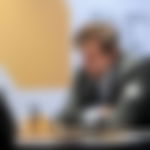 Magnus Carlsen capitalizes on Nepo's blunder
With this in mind, Kasparov spoke about how the elite athletes separated themselves from the normal chess players.
ADVERTISEMENT
Article continues below this ad
"Can you manage your emotions, your fears, your anxiety and make sure that during the key moments of the game, that you are ready to show your best? Now many athletes crack under pressure. That is why they don't belong to the creme de la creme (cream of the crop). There are many great players but there are only a few who could make it to the top," said Kasparov.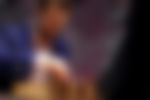 As Magnus won his fifth world title, Nepomniachtchi's blunder in the sixth game forced him to lose the World Championship. It is safe to say that he did not recover from that loss.
ADVERTISEMENT
Article continues below this ad
Do you agree with Kasparov's stand on mental pressures in the game?
WATCH THIS STORY- This 25-Year-Old Earns a Six-Figure Income Playing Online Chess- Here's How