US Twitch Streamer Turned Down Huge Sponsorship Which Would Pay Him to Play Chess Online- Here's Why
Published 12/13/2021, 9:30 AM EST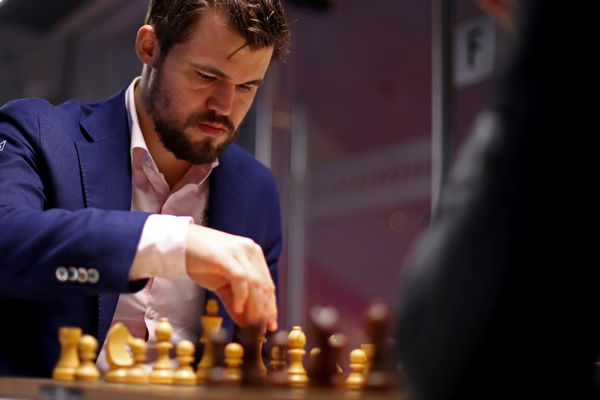 ---
---
Thanks to Netflix's show, Queen's Gambit, chess gained immense popularity amongst the masses. Notably, even Live streaming sites now help players generate revenue while allowing the general audience to watch their games. Not only have these figures attracted more players, but also got many more people interested in the game.
ADVERTISEMENT
Article continues below this ad
However, a US Twitch streamer recently turned down a sponsorships deal that guaranteed him a massive revenue in return. Upcoming grandmaster Hans Niemann opened up on his decision that has left many perplexed.
ADVERTISEMENT
Article continues below this ad
US Twitch streamer generates income through chess
While many players look for sponsorships to kick-start their careers, streaming sites have become a good source of revenue for them. Recently, Niemann spoke about focusing on online chess as the game is easier to view than other sports. Although he has returned to the board to focus on his game, at the heights of his streaming services, he earned $6,000-10,000 in a month.
Donations and sponsorships on Twitch, an Amazon-owned live streaming platform, have helped players to generate an income through their games. Now, Niemann talked about rejecting those deals to shift his focus on something far more important.
"I actually turned down a huge sponsorship deal that offered me to just play chess online," said Niemann.
Apart from Hans, many other streamers earn heftily from playing chess online. The Botez sisters, Alexandra and Andrea, have one million followers on Twitch and roll in huge figures per month. Hence, many believe this is a new way forward for the sport.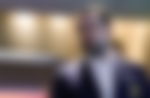 PlayMagnus continues to grow
The recent trends in the viewership of chess have encouraged many streamers to play chess online. An app to handle his chess earnings, Magnus Chess AS owns 8.9% of PlayMagnus. After Carlsen won his fifth world title, his father Henrik spoke about how the sport continues to grow.
"There are a huge amount of people who have discovered chess and they will continue to do so. Streaming is a very important part of the entertainment in chess," said Henrik.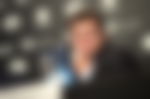 In the meantime, the co-founder of the app, Espen Agdestein, talked about the potential of streaming services and how the internet helps the chess community. He thinks that the game is enjoying the best times since its introduction, as many streamers are reaping the benefits of the same.
"The internet provides chess with a huge opportunity because chess is exactly the same online, unlike other sports. Tennis isn't the same when played online, for example," said Agdestein.
ADVERTISEMENT
Article continues below this ad
What are your thoughts about this revolution the game is experiencing?
ADVERTISEMENT
Article continues below this ad