How Much Did Lance Armstrong Make by Investing in Uber?
Published 11/24/2021, 12:01 PM EST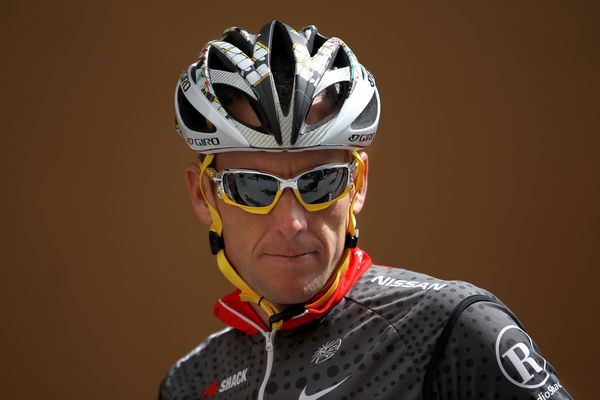 ---
---
The legacy of Lance Armstrong is out there in the open. Once a phenomenal superstar in the cycling scenario later went down with a tarnished moment. After testing positive for doping, the former Tour de France champion got stripped of his seven consecutive titles. That left him with a shameful moment while losing a lot of endorsement deals. Thus, his career went on a downward spiral after that. However, with smart investments, he pulled himself up to save his family and himself.
ADVERTISEMENT
Article continues below this ad
Lance Armstrong made smart investment
ADVERTISEMENT
Article continues below this ad
The famous cyclist opened up to Oprah, who listened to his tales of cheating in cycling. Hence, he lost around $200 million through endorsements while having different court trouble to go with it. With his life and family hanging in balance, Armstrong decided to invest in smart deals, which helped him secure his future. When a world-class athlete commits an offense, there is a nature for people to pull him down.
However, he grabbed onto his last rope of life!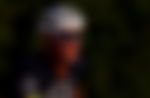 During an interview with CNBC, he revealed how he invested in a venture capital fund that was investing in UBER. That apparently saved his family from being broke as he said it was "too good to be true" and "saved our family."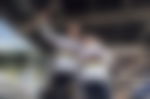 He saves his family!
ADVERTISEMENT
Article continues below this ad
In 2009, he invested $100,000 in Lowercase Capital. Chris Sacca gave him all the information so that his family can be safe and secure. Ironically, the ride-sharing startup, UBER, had a valuation of $3.7 million.
Without a doubt, it became an iconic startup which resulted in people investing heavily in it. It also filed confidential paperwork to become an IPO. Hence, it has the potential to have a net worth of $120 billion. Despite Lance not earning billions, he would get a considerable amount of millions for his investment. After all the fees and paperwork, Armstrong would receive $20 million. With his trust placed on Chris Sacca, Armstrong got through his problems and received a good deal with the venture capital firm.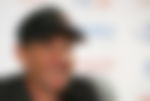 Right now, his net worth is said to be $50 million as he made other significant investments with it. A smart piece of investment proved to be an important part of his life.
ADVERTISEMENT
Article continues below this ad
WATCH THIS STORY- Michael Phelps, Usain Bolt, Simone Biles, and Other Olympic Stars' Meanings on Urban Dictionary