$1,000,000,000 Worth Olympic Equestrian Beats Serena Williams, Tom Brady, Floyd Mayweather, and Others in Money Race – Here's How
Published 03/18/2023, 11:00 AM EDT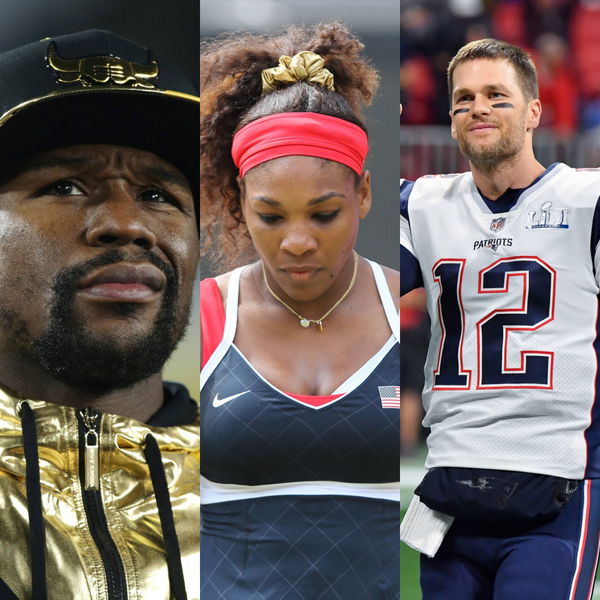 Danish dressage athlete, Anna Kasprzak has been a celebrated equestrian since the start of her competitive career. However, her most notable Olympic feat was in 2012, when her team was placed 4th in the Summer Olympics. Regardless of her triumphs in the sports community, she was listed as the youngest billionaire with a whopping net worth of $1 billion, as per a report by Celebrity Net Worth. 
Kasprzak left some of the legends in the sports community behind. Serena Willams, Tom Brady, and many other notable athletes were overpowered by the youngster's hefty bank balance. 
Anna Kasprzak beats the big guns of the sports world 
ADVERTISEMENT
Article continues below this ad
According to the sources, the 33-year-old athlete's grand net worth stood at the big B, while her Olympian counterparts seemed nowhere near the number. Tennis icon, Williams's net worth was reported as $260 million; Boxing champion, Floyd Mayweather's recorded as half a billion whereas American football quarterback star, Brady's net worth was found to be $250 million.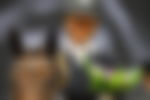 Reportedly, Kasprzak was born to a billionaire family in Grevenbroich, Germany. Her mother, Hanni Toosbury Kasprzak, inherited a major percentage of her father's successful company, ECCO. It dealt with shoes and was founded by Karl Toosbuy in 1963, known to generate an annual income of $1.5 billion.
The Olympian's father, Dieter Kasprzak was appointed as the business's Senior Vice President. The original owner, Karl passed away in 2004. Hence, ECCO was taken into authority by Hanni, who now stands at a net worth of $3 billion. Apart from her success in her athletic career, Kasprzak's wealthy heritage has helped her top the world rank.
Anna Kasprzak equals to a basketball legend's net value
ADVERTISEMENT
Article continues below this ad
Additionally, several other celebrities might have to stand behind her, if lined up based on their net worths. NBA legend, LeBron James is regarded among the wealthiest athletes in the world, as is Miss Kasprzak. Both have a billion-dollar net worth, however, only the All-Star icon runs ahead of her with a meager amount.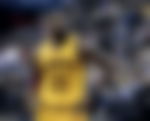 James's estimates boast of a $1.7 billion net worth whereas Kasprzak's is at $1.3 billion. She ranks highest in the richest female athlete list though. Interestingly, the athlete also receives a generous percentage of her earnings from her endorsement deals. 
ADVERTISEMENT
Article continues below this ad
WATCH THIS STORY- $1.8 Million Winner Rich Strike Punched in the Face for Attacking Another Pony
Although not the wealthiest, these athletes are probably the best in their sports domains, which is their forte. Nevertheless, having the Danish athlete on the list was impressive. What did you think of the net-worth estimations? Tell us in the comments.