Did Simone Biles Grow Up in Foster Care? Revisiting Her Childhood Struggles
Published 01/05/2022, 11:30 AM EST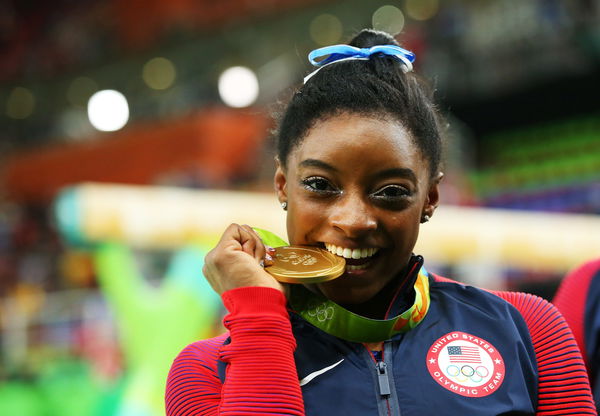 The world knows Simone Biles as the talented gymnast that she is today. Ever since she made her debut back in 2011, Biles has entered the hearts of millions of people with her incredible talent. Moreover, the 2016 Rio Olympics Gold medalist has solidified her position amongst the greatest gymnasts of all time. Be that as it may, her road to glory was not straightforward.
ADVERTISEMENT
Article continues below this ad
Ever since she was young, Simone Biles spent her time in foster care because of different complications during her childhood.
ADVERTISEMENT
Article continues below this ad
Simone Biles spent time in foster care
Being in a foster home ever since she was young, Biles endured a tough start to her life. Biles lived with her three siblings; she played, studied, and lived with them for years. After her mother, Shanon struggled with substance abuse, Biles and her siblings were transferred from her biological mother to foster care. She talked about having a pleasant experience in foster care, despite the fear of separation from her siblings in her mind.
"We were really fortunate because we got to stay with our siblings, which most siblings get separated. We had a good experience in foster care. So I can't knock that," said Biles.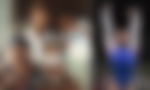 However, Shanon's father would make sure to connect with Biles and her siblings. After a series of visits to foster care, Ron Biles and his wife Nellie Biles decided to adopt them. Even though the process was not simple, they decided to give a home to their grandkids. Nellie Biles talked about being in foster care as it was not the kids' permanent homes.
"There's nothing, nothing worse, I feel, than having a child going from one place to the next. They need to have that sense of belonging. I really think it's important that that's the first thing that should be done with any child that is displaced, is to find a permanent home," said Nellie.
Ronald and Nellie Biles- Are they the real parents of Simone Biles?
Soon after, Shanon appeared to talk to Biles' oldest siblings to come back to Ohio and stay with her. Despite that plea, Shanon did not get her children back as Ron and Nellie adopted Simone and her younger sister, Adria. Meanwhile, Ron's sister adopted Simone's eldest siblings, Ashley and Tevin.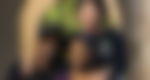 Along with Nellie's sons Ron Jr and Adam, she got adopted by Ron as they lived a happy life. The talented Biles loves spending time with her family. Nellie always loved to travel to different places. Hence, with Biles becoming a superstar, she got to travel to a lot of countries, supporting her throughout her career. Both of them nurtured her to become a world-class gymnast.
"I've been so fortunate with everything that God has given me and all the tools of life. So I never really cared to find out who my biological father was, or really gain a close relationship with my biological mom. Which I'm sure she probably wanted," said Biles.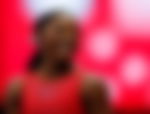 Where did Biles discover gymnastics?
ADVERTISEMENT
Article continues below this ad
After having a tough start to her early life, she grew from there to become the GOAT of gymnastics. Winning a total of 32 medals in both Olympic and World Championships, Biles is the benchmark for all gymnasts to follow. Nonetheless, her story is unique.
Her journey to becoming a gymnastics great happened on a rainy day. While preparing herself to go to a farm for a field trip, the weather turned sour and Biles was left to go to the gym. From there, a note came home stating how Biles could either choose gymnastics or become a cheerleader. We already know what the decision turned out to be.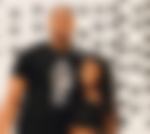 ADVERTISEMENT
Article continues below this ad
By honing her craft, she produced some of the most legendary moves ever performed in gymnastics routines. Winning medals became commonplace as she bulldozed her way through the competitions straight to the very top.
WATCH THIS STORY- "Golf Dad": Serena Williams Husband Alexis Takes Daughter Olympia Golfing