Suni Lee Reveals Hailey Bieber Made a Heartwarming Gesture to Her After Met Gala 2021- "She's So Nice!"
Published 12/31/2021, 8:00 AM EST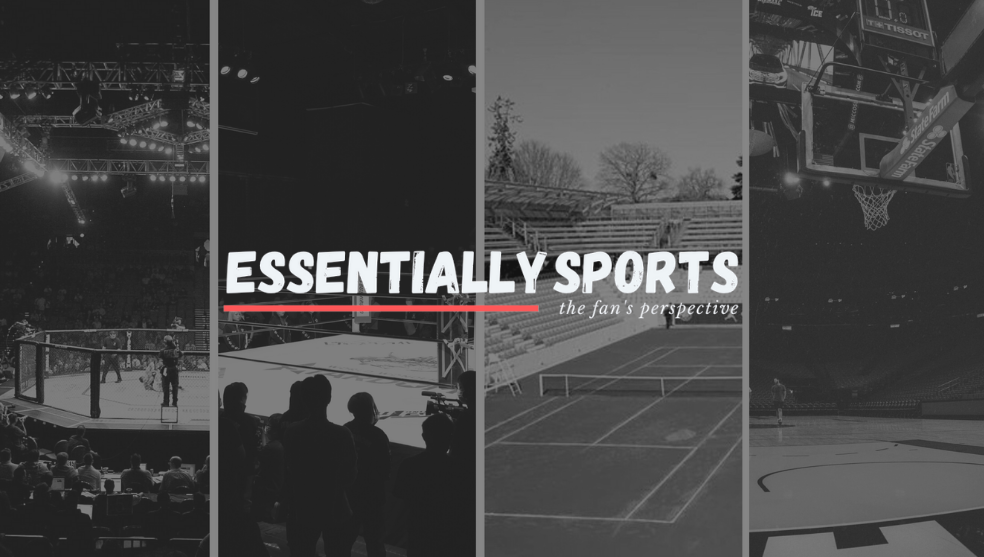 ---
---
After her gold medal-winning performance at Tokyo Olympics 2020, Suni Lee has been on top of the world. A global celebrity, attending different events has become customary for Suni as she also appeared at the Met Gala. Notably, among the many artists present, pop icon Justin Bieber was a face that fascinated everyone in the crowd, including Suni as well.
ADVERTISEMENT
Article continues below this ad
However, on The Ellen DeGeneres Show, Lee revealed how she got cold feet when she had the chance to meet Justin. She also talked about feeling star-struck when confronted by Hailey Bieber.
ADVERTISEMENT
Article continues below this ad
Suni Lee meets Hailey
In conversation with Ellen, she talked about how excited she was to meet her favorite stars; so much so that she refrained from meeting Justin Bieber. However, she revealed how the American model and Justin's partner, Hailey Bieber, approached her, leaving her awestruck.
Lee expressed her love for Justin, reminding everyone that she performed to one of his songs on the reality show, 'Dancing With the Stars'.
She said, "Hailey Bieber actually reached out to me and she was like after she saw that video of me on Ellen talking about Justin Bieber, she reached out and she was like, 'hey, if you ever need any, like backstage tickets, I got to you'. She's so nice."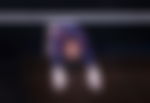 "And oh, yeah. She was like, 'Hopefully I see you soon again. And she was like, 'I'll definitely be seeing you while we're on tour'. Oh my god, like, star-struck. star-struck. She's so nice," Suni added.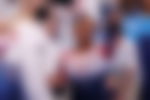 ADVERTISEMENT
Article continues below this ad
A huge fan
Lee also revealed how she had blankets and posters of Bieber growing up. In fact, she also joked about kissing Bieber's posters, revealing the effect Bieber had on her peers as well. Not to forget, the talented singer sold millions of copies worldwide with his song 'Baby' as an all-time hit.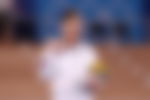 Surely, meeting Justin might have always been a dream for Lee. However, with backstage passes and all exclusive access, her dream might soon turn into reality.
ADVERTISEMENT
Article continues below this ad
WATCH THIS STORY- 5 Quotes From Michael Phelps That Can Change Your Life