"We Never Really Had the Money": Suni Lee Reveals Her Dad Made a Homemade Balance Beam to Practice Gymnastics as a Child
Published 12/31/2021, 7:30 AM EST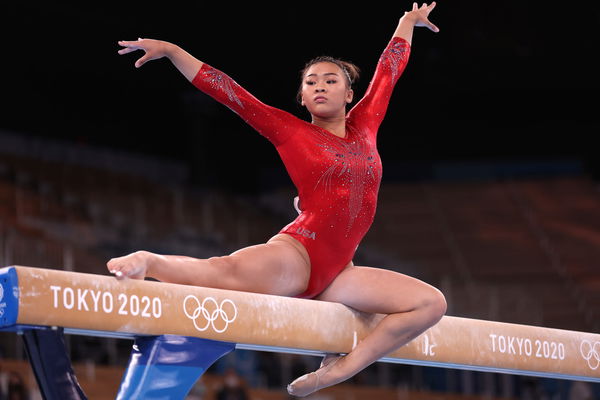 ---
---
No doubt, being the best of the best comes at a cost. The training athletes go through, right from a young age, is indeed incredible. However, courtesy of the same regimes, American sensation Suni Lee is today regarded as one of the best gymnasts in the world. Recently, she opened up on her journey to the top, revealing a few details of her untold story.
ADVERTISEMENT
Article continues below this ad
Coming from a humble background, Suni revealed how her father helped her to practice her favorite sport, despite being limited by finances.
ADVERTISEMENT
Article continues below this ad
Suni Lee reveals her struggles
Back in the day, many athletes lacked the resources needed to perfect their craft. However, Lee's father came up with an idea that she remembers to date. Her father made a balance beam for her to hone her craft, and this paid instant dividends.
"I told him that I wanted to do beam and when I was at home, because, you know, like, when I was younger, my parents, we never really had the money. So it was just like, everything that I had he either made or it was like, something like that," said Lee.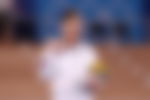 "So he made me a beam. And whenever I would come home from practice, I would just literally go back outside and start practicing more beam," she added.
From practicing on a homemade beam to winning three medals at the 2020 Tokyo Olympics, Suni has come a long way.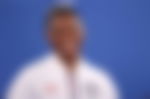 The big arrival
ADVERTISEMENT
Article continues below this ad
Although her performance in the balance beam competition was not up to the mark, she ended up winning a gold medal for the All-around competition, a silver medal for the team event, while also winning the bronze medal for Uneven Bars. Despite not winning the balance beam, her family members supported her throughout the competition, faithful that Suni would not disappoint.
ADVERTISEMENT
Article continues below this ad
Where Suni Lee goes from here remains to be seen. However, she is sure to razzle and dazzle her audience with her charm and charisma, regardless of her next stop.
WATCH THIS STORY- 5 Quotes From Michael Phelps That Can Change Your Life