"She Was Different From the Other Women": Jackie Chan Was Once Surprised by His Wife's Behavior During Their Early Meetings
Published 02/08/2023, 3:37 PM EST

Follow Us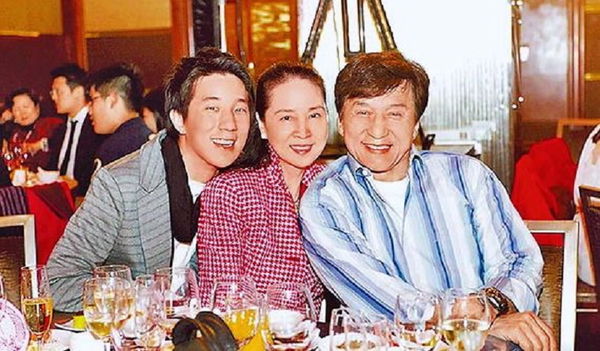 The world-famous martial artist-actor Jackie Chan married the love of his life, Joan Lin, in 1982. However, while the wedding was a sudden decision because of Lin's pregnancy, the couple were in love long before that. Chan has always been open about his personal and public life. In his book, Never Grow Up, Jackie Chan revealed how he felt during the beginning days of their meetings. Moreover, he explains how his wife was different from the other women he'd met in his life. 
In Jackie Chan's 2015 published book, Never Grow Up, he revealed how he met his wife Joan Lin. Chan explained their first dinner outing with his friends and that was the place from where the chemistry between the couple untangled. Gradually, as they met more, Chan began to realize "she was different from the other women I'd spent time with." 
Jackie Chan reveals Lin's initial impression of him
ADVERTISEMENT
Article continues below this ad
Chan also expressed in the book his view of why he felt she was different. He wrote, "she was even-tempered and approachable, not at all like a star. She dressed plainly and didn't like expensive clothes or jewelry. I behaved like an oaf as usual, but it didn't bother her. I never felt uncomfortable with her. Not once did she correct my pronunciation, grammar, or manners."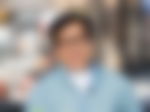 He added, "When we ate out, she was happy to go to less fancy places and eat the same food as me. She was happy to hang out with my friends and watch us drinking and playing cards in some dive bar. No matter what I said, it always made her laugh."
Let's take a look at what Jackie Chan once stated about the condition Lin put on him before delivering their baby.
ADVERTISEMENT
Article continues below this ad
Lin's request to Chan before delivering their baby
Jackie Chan and Joan Lin had a lovely relationship. However, Chan has himself admitted several times that he kept fooling around even when Lin was in love with him. But one day, when Lin told him about her pregnancy, things changed. They went ahead with the decision of keeping the child and moved Lin to LA.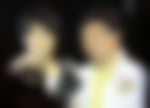 ADVERTISEMENT
Article continues below this ad
But when she got bigger, her friend asked Chan to visit her. Lin made a profound request. She said, "You can have your life; I just want our baby to have your name." Chan decided to marry her, with the wedding taking place in 1982, a day before Jaycee Chan was born.
Watch This Story: Jackie Chan's Contradictory Stance on His 400 Million Fortune Inheritance