"He'd Need to Reincarnate Bruce Lee": Conor McGregor Had a Stern Warning for Floyd Mayweather Before Their Iconic Bout in 2017
Published 11/30/2022, 1:29 PM EST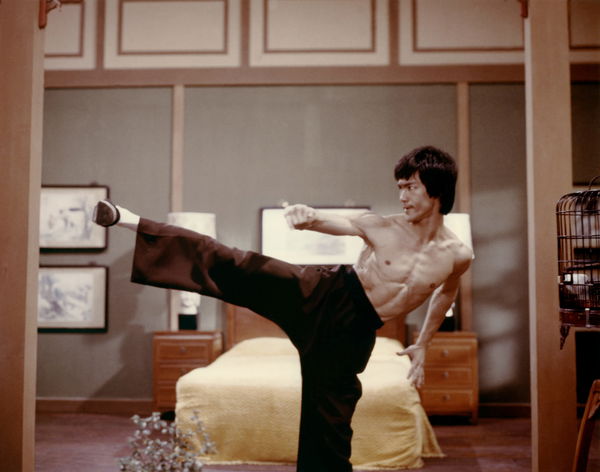 Bruce Lee was probably the best martial artist the sport ever produced. The American-born actor brought martial arts into the mainstream by showcasing his excellent skills. Moreover, Lee made martial arts a popular sport all around the world with his movies. And as a result, he is an inspiration to many martial artists. Even the notable MMA star Conor McGregor admitted the same once.
Even after decades of his demise, people use Lee's name if they have to create an image of making the impossible, possible. In 2017, Conor McGregor did something similar before his iconic bout with Floyd Mayweather.
ADVERTISEMENT
Article continues below this ad
Conor McGregor believed only Bruce Lee could beat him
Bruce Lee learned martial arts while growing up in Hong Kong. Lee became an inspiration to legends like Jackie Chan, Flex Wheeler, and many more. When Conor McGregor was about to enter into one of the biggest bouts of the 21st century against a top competitor, Floyd Mayweather, the Irish champ was confident enough to warn Mayweather ahead of the fight.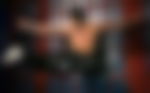 A few days before the fight, McGregor had a few words for Floyd. Conor said, "What other mixed martial artist is there like me? He'd need to reincarnate Bruce Lee, and that would be the only person he could bring in that could mimic me with the way that I'm coming at him."
He continued, "I am not like any other mixed martial artist. I am not like any other boxer. I am in a league of my own, and I'll prove that August 26."
What resulted from the McGregor vs Mayweather bout?
ADVERTISEMENT
Article continues below this ad
The bout took place five years ago. On 26th August 2017, one of the best fights of the 21st century was fought. Both fighters were completely pumped and confident about their chances in the bout. However, only one had the ultimate chance of winning the legendary fight.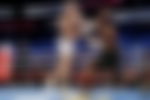 In the 12-round long fight. Floyd Mayweather defeated Conor McGregor in the 10th round by T/KO. Nonetheless, it must be called the victory of the sport. Even though McGregor lost the bout, he showed a tremendous exhibition of his skills and made the hype of the bout worth what it was. 
ADVERTISEMENT
Article continues below this ad
Watch this story: The Real Reason Why Bruce Lee Had His Armpit Sweat Glands Removed
Certainly, Conor McGregor was proved wrong by Floyd Mayweather in the 2017 bout. Do you think if Lee was alive today, Floyd would have beaten him too in the bout? Leave your comments below.
Edited By: Abhishek Kumar