"It Was Fu**ed Up": Social Commentator Joe Rogan Found Bruce Lee's Portrayal in Hollywood Blockbuster Extremely Lopsided as Revealed in 2019
Published 12/01/2022, 4:00 PM EST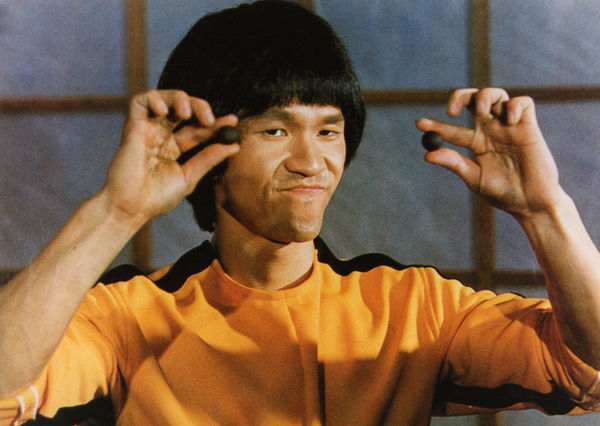 Bruce Lee was a legendary martial artist and actor. He made martial arts immensely popular in the world. The American-Born actor grew up in Hong Kong where he learned about the art. However, Lee was known to be an extremely tough guy with massive strength and classy techniques to fight.
But in the 2019 Hollywood movie, 'Once Upon a Time in Hollywood', director Quentin Tarantino had a different angle to show. However, the movie depicted Bruce Lee as a martial artist, but not enough powerful. UFC commentator and famous podcaster, Joe Rogan, while talking with Brandon Schaub in his Podcast, discussed Bruce Lee's character in the 2019 movie.
ADVERTISEMENT
Article continues below this ad
Joe Rogan criticized Tarantino's take on Bruce Lee in his movie
Joe Rogan expresses his views along with his guest in his extremely famous podcast called, 'The Joe Rogan Experience'. In 2019, in an episode that featured Brandon Schaub, a former professional martial artist, and a podcaster. While discussing Bruce Lee's depiction in the movie, Rogan said, "The way they depicted Bruce Lee was fu*ked up."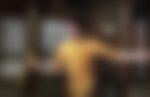 In the movie, Bruce Lee gets beaten by a stuntman, played by Brad Pitt. Other than that, the way Lee talks and fights didn't look like a martial art legend at all.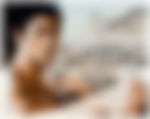 Rogan continued, "It wasn't just that (about records or being bada**). He was a dummy in the movie and the problem was, in real life, there is no evidence that he ever like an egomaniac dummy. He was a very interesting guy and very insightful." 
Brandon Schaub had different views on the same topic
ADVERTISEMENT
Article continues below this ad
On one hand, Joe Rogan wasn't happy with Bruce Lee's depiction of the movie. Former martial artist Brandon Schaub somehow enjoyed the scene. As for his view, he had heard two contrasting things about Bruce Lee. The first says he was a great fighter, and the other was the opposite.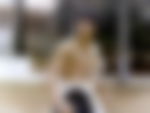 Schaub said, "What I thought was great is they put like Quentin Tarantino put his perspective on it." Moreover, he explained he liked the scene because it was so unexpected for that scene to go the way it did, which made it enjoyable for him.
ADVERTISEMENT
Article continues below this ad
Watch this story: The Real Reason Why Bruce Lee Had His Armpit Sweat Glands Removed  
Both podcasters had different opinions on the way Bruce Lee was depicted in Quentin Tarantino's movie. That's the quality of cinema, the same scene or the same movie can have so many opinions on it. What do you think about Bruce Lee's portrayal in 'Once Upon a Time in Hollywood'?